Welcome to another Film Frame Friday! Last week George Sohng wrote about Your Name.  I decided it was my turn to talk about an animation, so I picked another film that released in the same year. Note this is our last Film Frame Friday before we kick off Criterion Month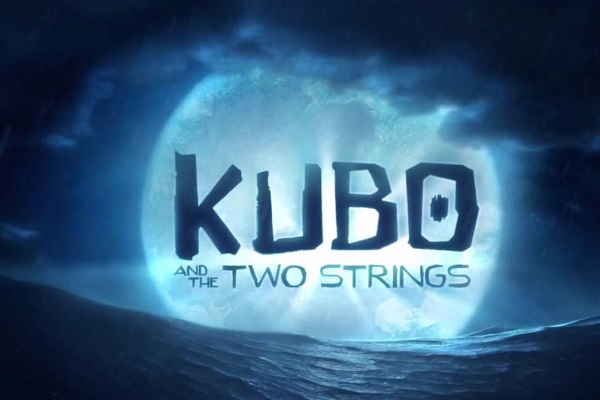 Introduction
Released on August 19th, 2016 to a wide audience, Kubo and the Two Strings is an American 3-D stop-motion animation directed and produced by Travis Knight and brought to life by the Laika Animation Studio.
The film's synopsis reads as follows: "Young Kubo's (Art Parkinson) peaceful existence comes crashing down when he accidentally summons a vengeful spirit from the past. Now on the run, Kubo joins forces with Monkey (Charlize Theron) and Beetle (Matthew McConaughey) to unlock a secret legacy. Armed with a magical instrument, Kubo must battle the Moon King (Ralph Fiennes) and other gods and monsters to save his family and solve the mystery of his fallen father, the greatest samurai warrior the world has ever known."
Some would argue there are vastly superior animated films than Kubo and the Two Strings released in 2016, and for the most part, I agree. Despite that, Kubo and the Two Strings is the animated film I keep coming back to. Not only is it a marvel to watch in motion, but the actual development is fascinating. Now let's get down to the fun stuff!
Kubo: If you must blink, do it now.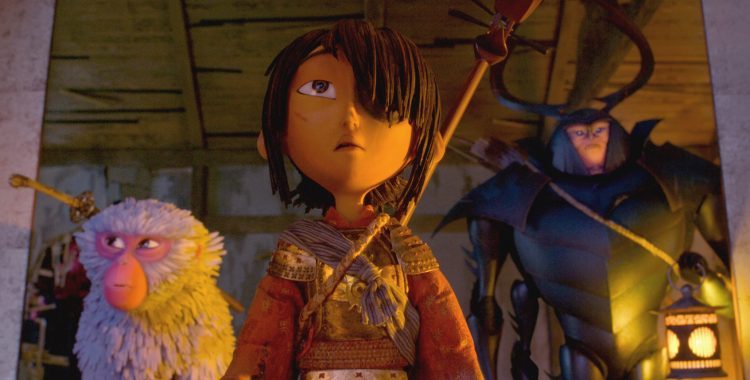 The main draw of Kubo and the Two Strings is no secret. Japanese storytelling is largely ingrained in the film and is the reason this film has some of the best visuals to ever grace 3-D Stop motion. Origami, ink wash painting, and ukiyo-e are the main inspirations for the film, the latter of which I will talk about in detail, but first let's talk about the amazing use of stop motion.
 Stop Motion, 3-D Printing, and Puppetry