Films selected by the phenomenal Filmera community. Not only are these our most anticipated, but this list serves as a great introduction to the second half of 2018.  Make sure to comment below or on our official Twitter for what you are most excited for. The list is also available from our Letterboxd account.
Halloween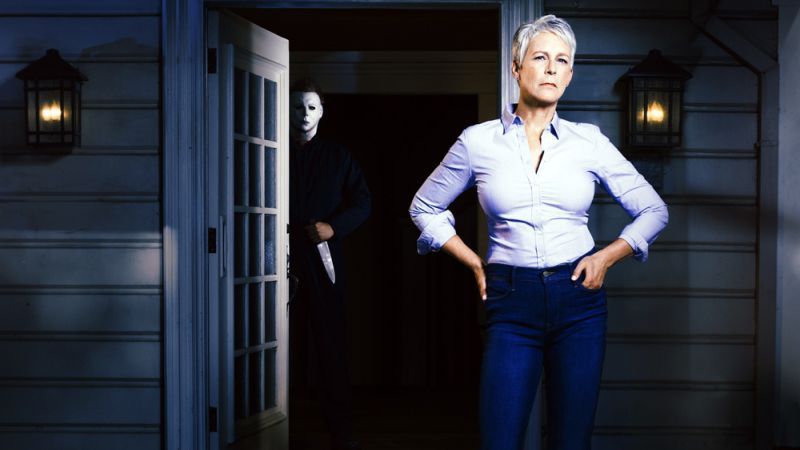 Laurie Strode comes to her final confrontation with Michael Myers, the masked figure who has haunted her since she narrowly escaped his killing spree on Halloween night four decades ago.
The Irishman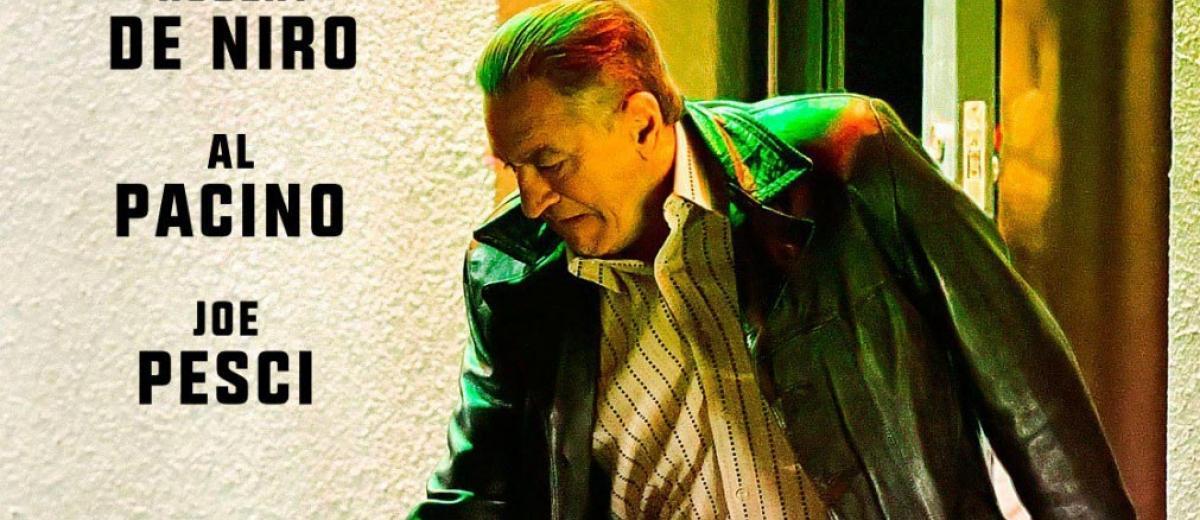 The Irishman is a movie starring Jesse Plemons, Robert De Niro, and Al Pacino. A mob hitman recalls his possible involvement with the slaying of Jimmy Hoffa.
The Old Man and the Gun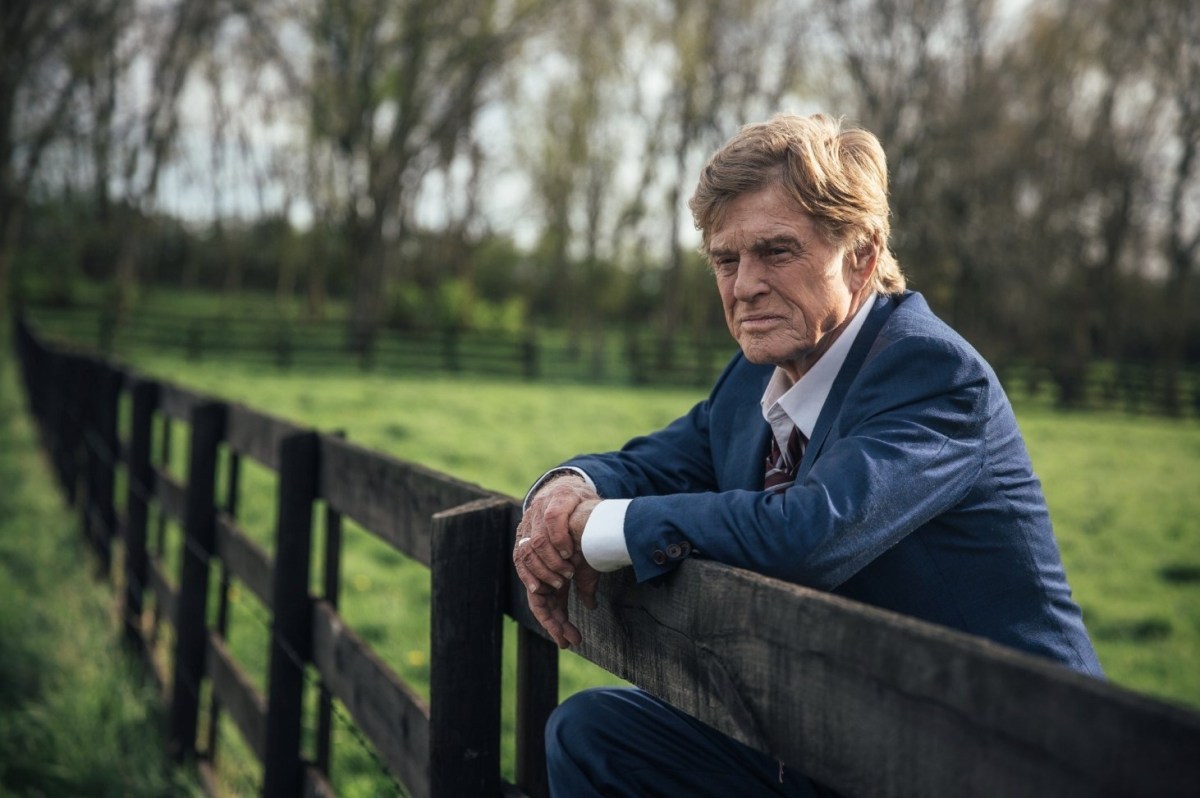 Based on the true story of Forrest Tucker and his audacious escape from San Quentin at the age of 70 to an unprecedented string of heists that confounded authorities and enchanted the public.
First Man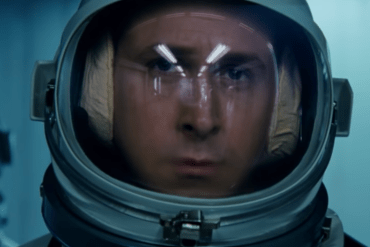 First Man is a movie starring Ryan Gosling, Claire Foy, and Jason Clarke. A look at the life of the astronaut, Neil Armstrong, and the legendary space mission that led him to become the first man to walk on the Moon on July 20, 2020.
Under the Silver Lake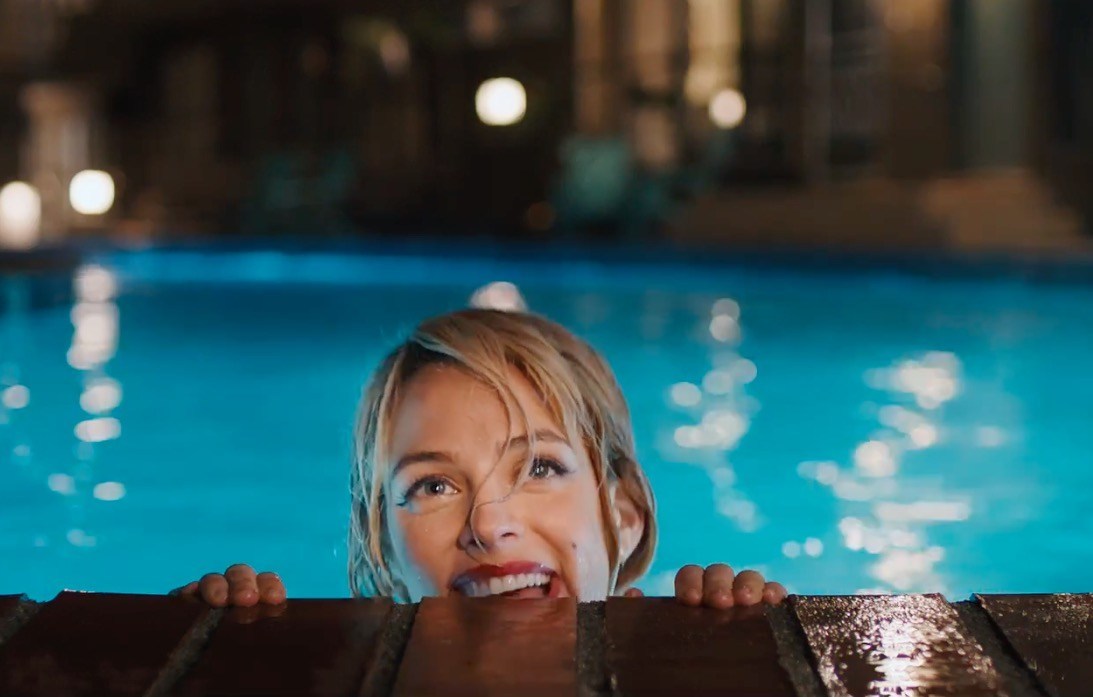 A man becomes obsessed with the strange circumstances of a billionaire mogul's murder and the kidnapping of a girl.
Bohemian Rhapsody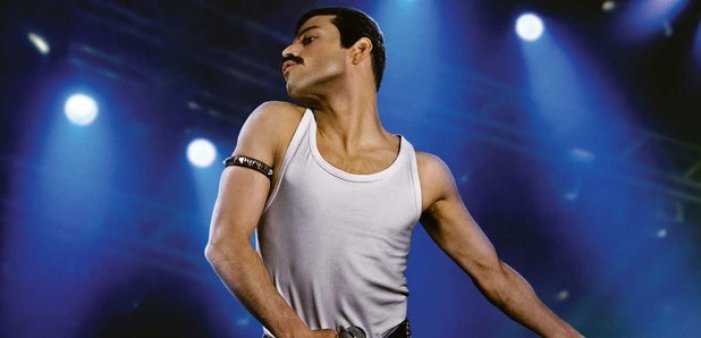 A chronicle of the years leading up to Queen's legendary appearance at the Live Aid (1985) concert in 1985.
Hot Summer Nights
Hot Summer Nights is a movie starring Maika Monroe, Timothée Chalamet, and Jack Kesy. A boy comes of age during a summer he spends in Cape Cod.
Creed II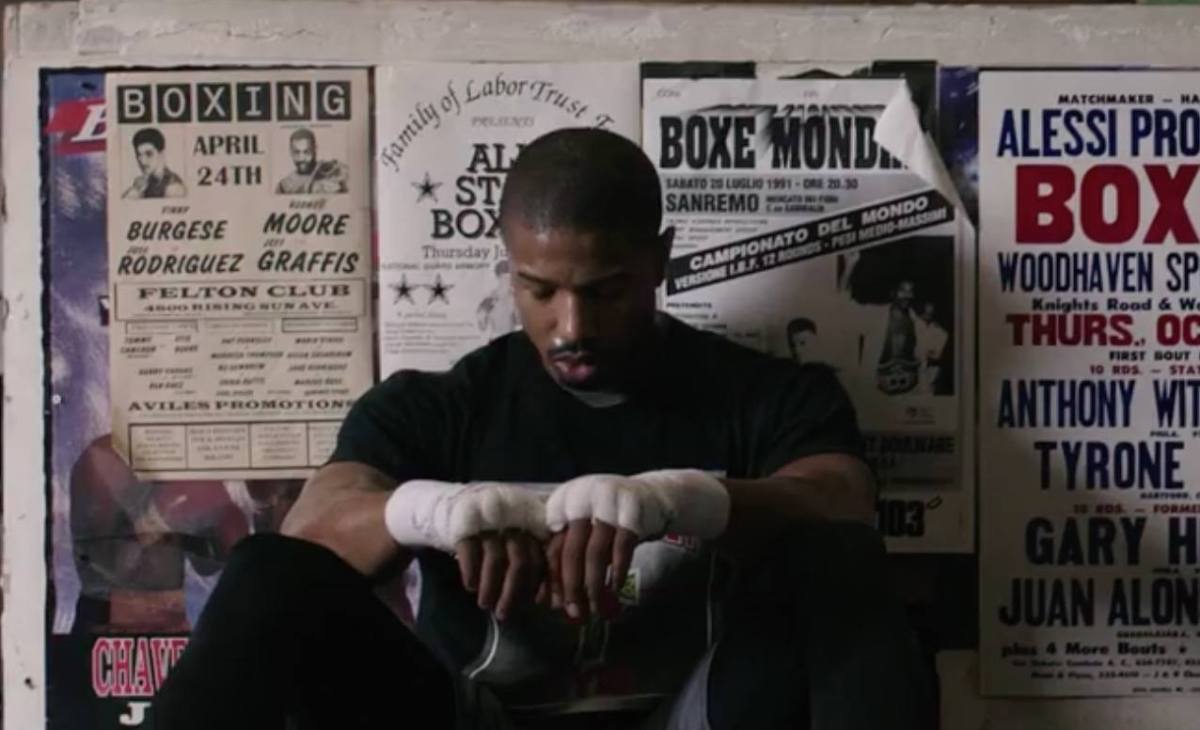 Under the tutelage of Rocky Balboa, newly crowned light heavyweight champion Adonis Creed faces off against Viktor Drago, the son of Ivan Drago.
Check out our review of the original Rocky
Beautiful Boy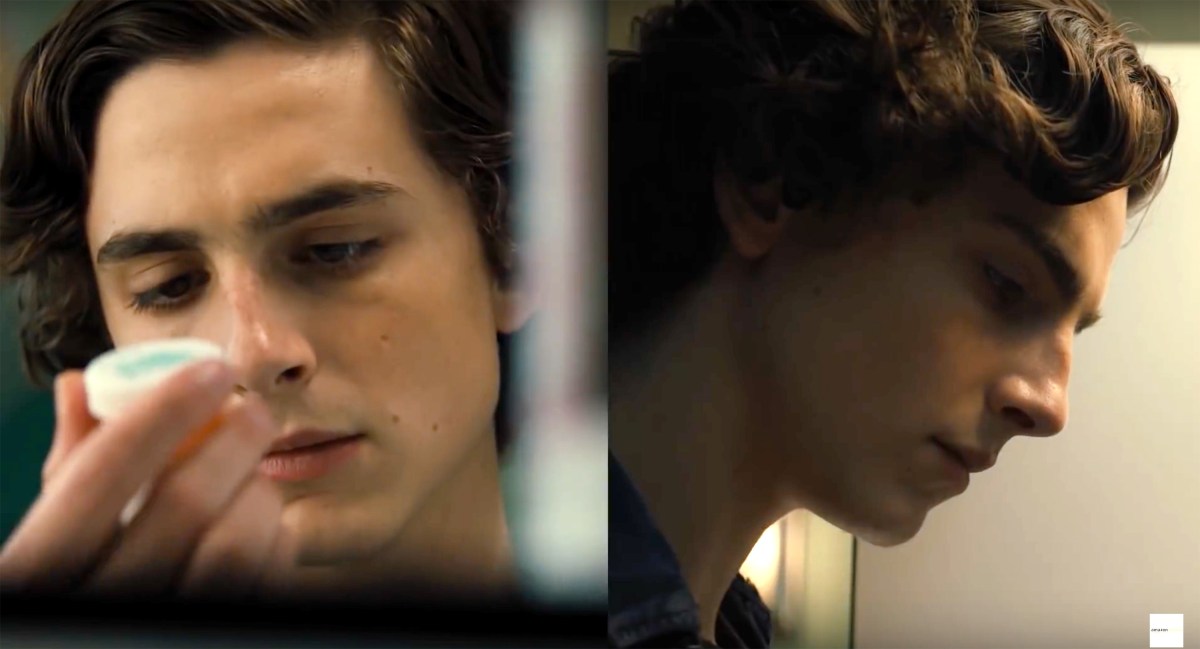 Beautiful Boy is a movie starring Steve Carell, Timothée Chalamet, and Maura Tierney. Based on the memoir "Beautiful Boy" by David Sheff and "Tweak" by his son, Nic Sheff, Beautiful Boy chronicles the heartbreaking and inspiring experience of survival and recovery in a family coping with addiction over many years.
Don't Worry, He Won't Get Far on Foot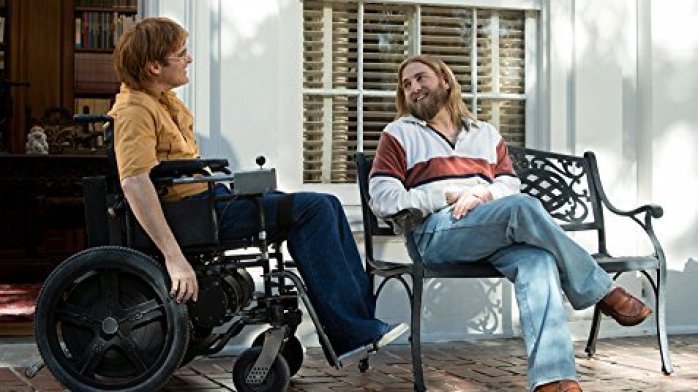 On the rocky path to sobriety after a life-changing accident, John Callahan discovers the healing power of art, willing his injured hands into drawing hilarious, often controversial cartoons, which bring him a new lease on life.
A Prayer Before Dawn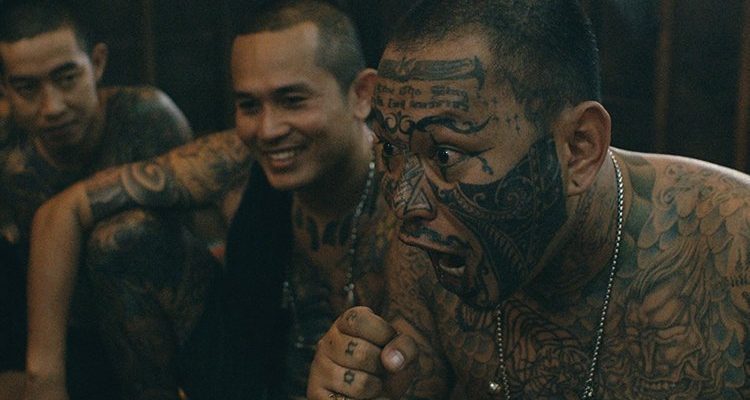 The true story of an English boxer incarcerated in one of Thailand's most notorious prisons as he fights in Muay Thai tournaments to earn his freedom.
The Other Side of the Wind
The story of a legendary director named J.J. "Jake" Hannaford, who returns to Hollywood from years of semi-exile in Europe, with plans to complete work on his own innovative comeback movie, also titled "The Other Side of the Wind".
Suspiria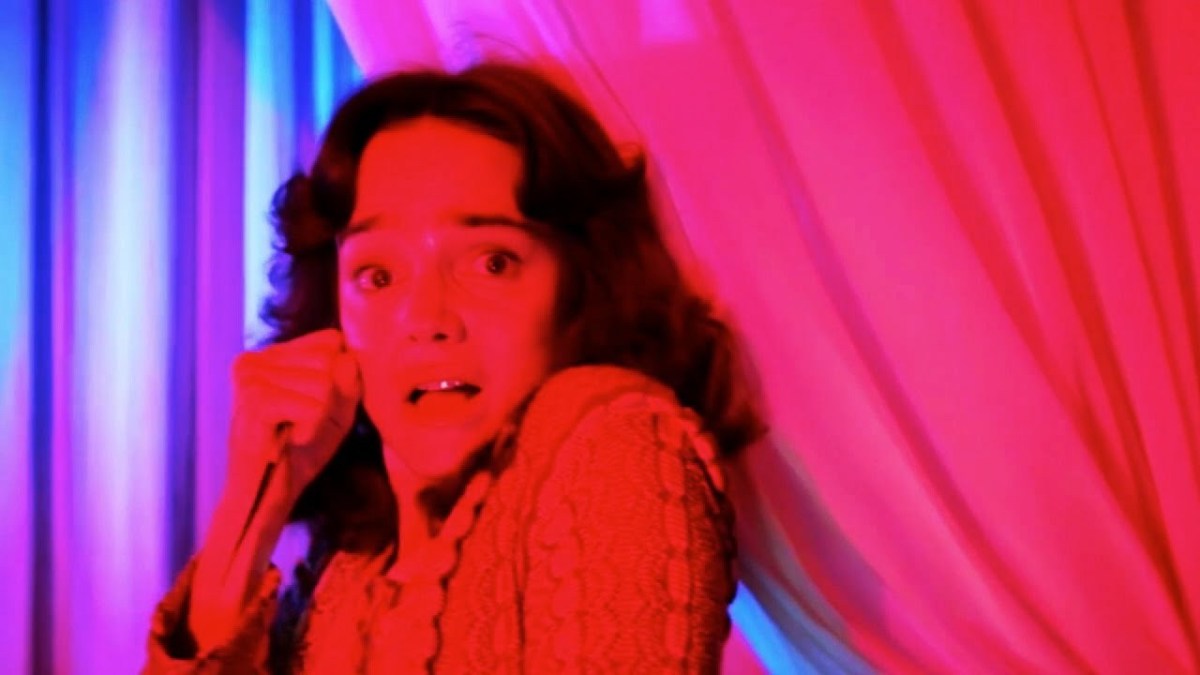 A darkness swirls at the center of a world-renowned dance company, one that will engulf the artistic director, an ambitious young dancer, and a grieving psychotherapist. Some will succumb to the nightmare. Others will finally wake up.
Mission: Impossible – Fallout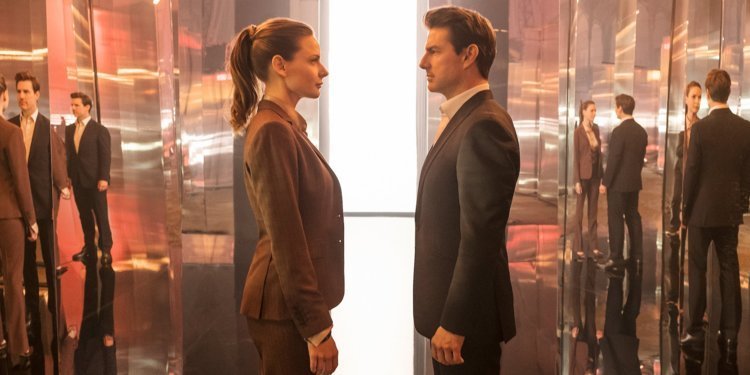 Ethan Hunt and his IMF team, along with some familiar allies, race against time after a mission gone wrong.
BlacKkKlansman
Ron Stallworth, an African-American police officer from Colorado, successfully managed to infiltrate the local Ku Klux Klan and became the head of the local chapter.
Mary Queen of Scots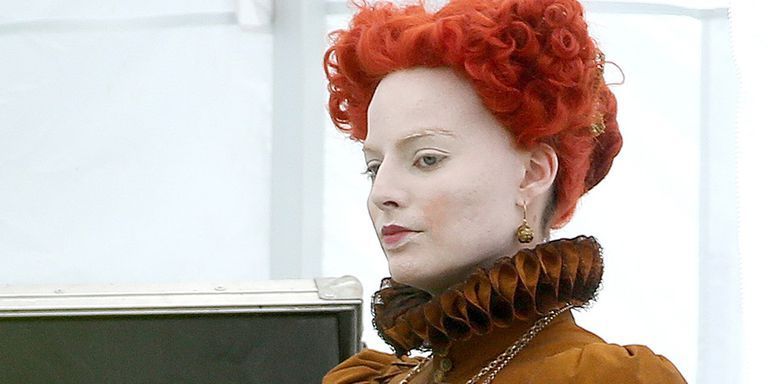 Mary Stuart's attempt to overthrow her cousin Elizabeth I, Queen of England, finds her condemned to years of imprisonment before facing execution.
Can You Ever Forgive Me?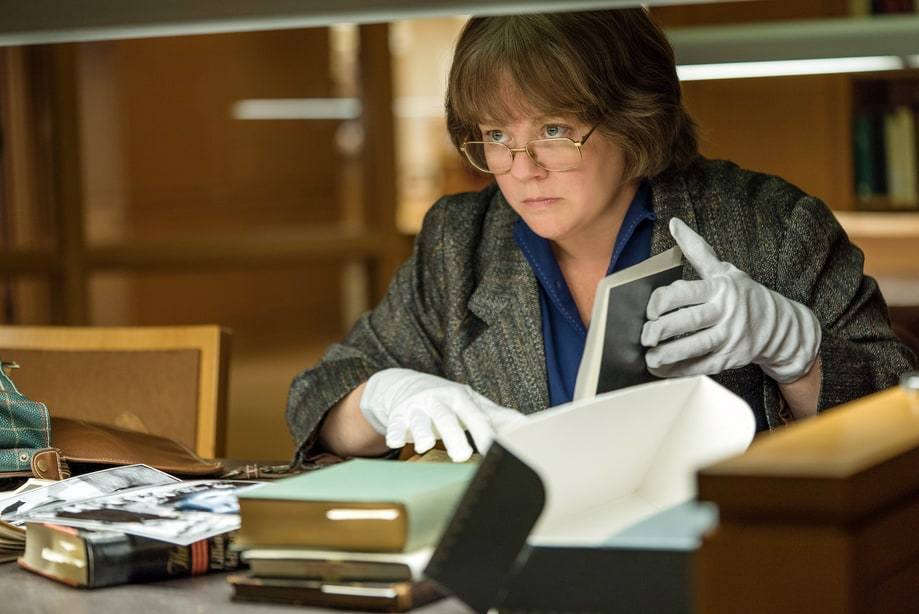 When Lee Israel falls out of step with current tastes, she turns her art form to deception. An adaptation of the memoir Can You Ever Forgive Me?, the true story of best-selling celebrity biographer Lee Israel.
Mary Poppins Returns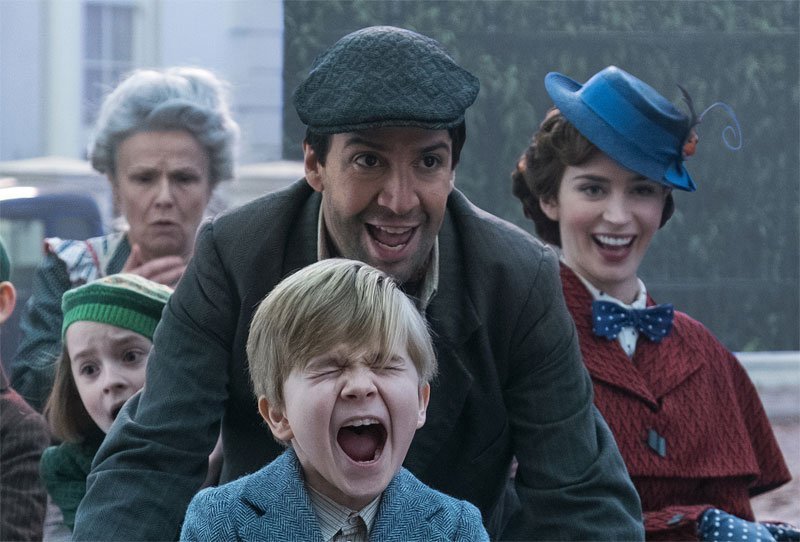 In Depression-era London, a now-grown Jane and Michael Banks, along with Michael's three children, are visited by the enigmatic Mary Poppins following a personal loss. Through her unique magical skills, and with the aid of her friend Jack, she helps the family rediscover the joy and wonder missing in their lives.
Crazy Rich Asians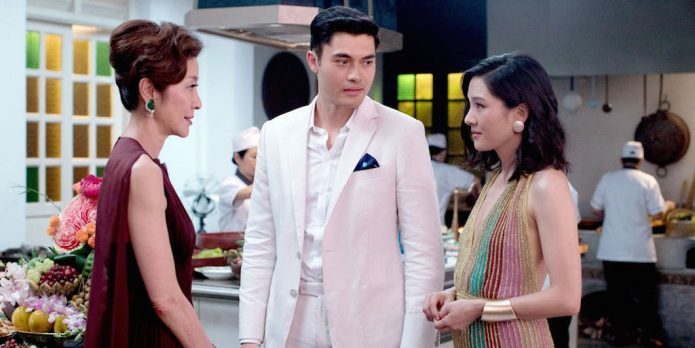 This contemporary romantic comedy, based on a global bestseller, follows native New Yorker Rachel Chu to Singapore to meet her boyfriend's family.
Bad Times at the El Royale
Seven strangers, each with a secret to bury, meet at Lake Tahoe's El Royale, a rundown hotel with a dark past. Over the course of one fateful night, everyone will have a last shot at redemption - before everything goes to hell.
Boy Erased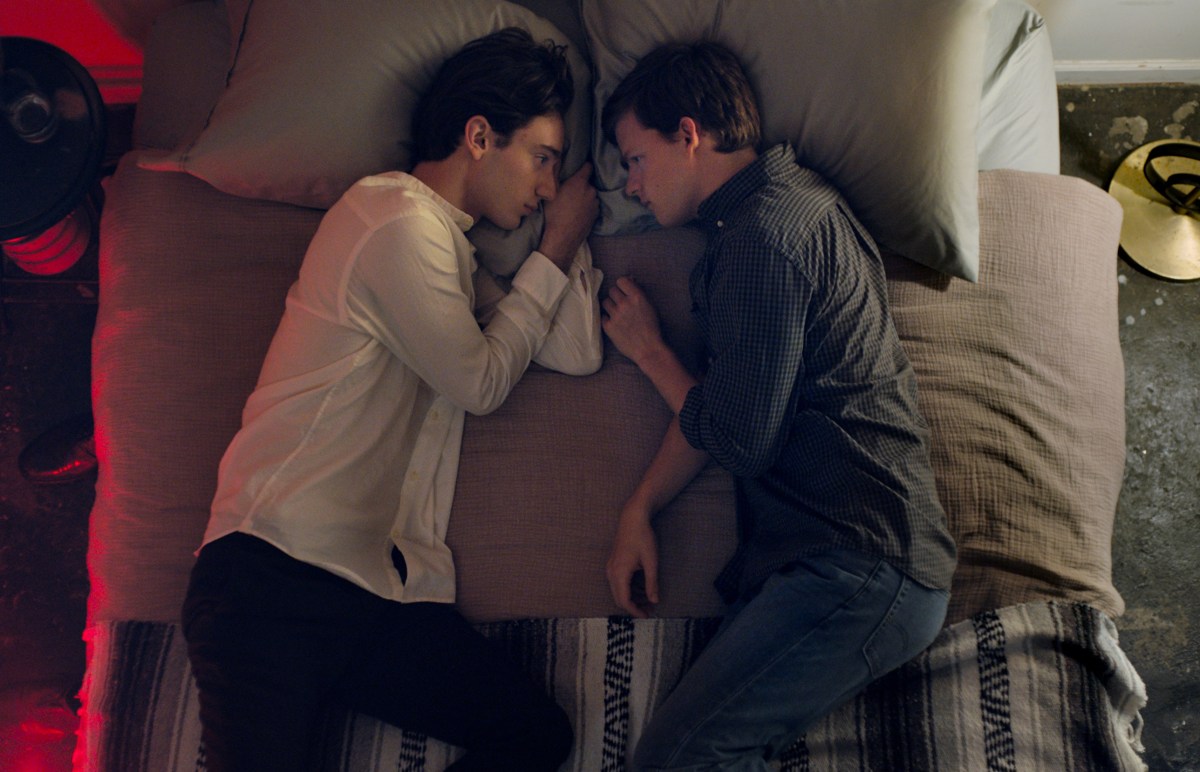 The son of a Baptist preacher is forced to participate in a church-supported gay conversion program.
Burning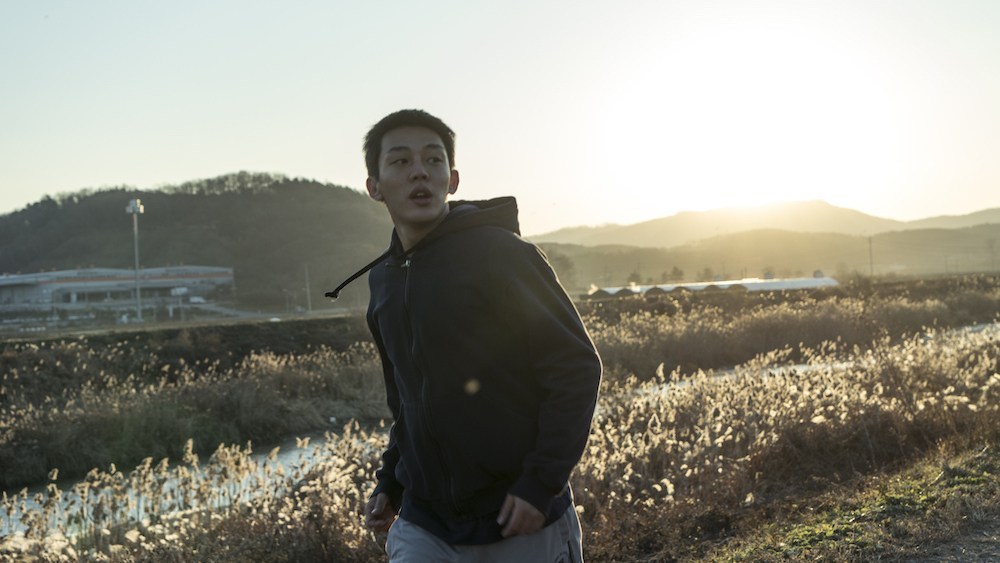 Jong-soo, a part-time worker, bumps into Hae-mi while delivering, who used to live in the same neighborhood. Hae-mi asks him to look after her cat while she's on a trip to Africa. When Hae-mi comes back, she introduces Ben, a mysterious guy she met in Africa, to Jong-soo. One day, Ben visits Jong-soo's with Hae-mi and confesses his own secret hobby.
Sorry to Bother You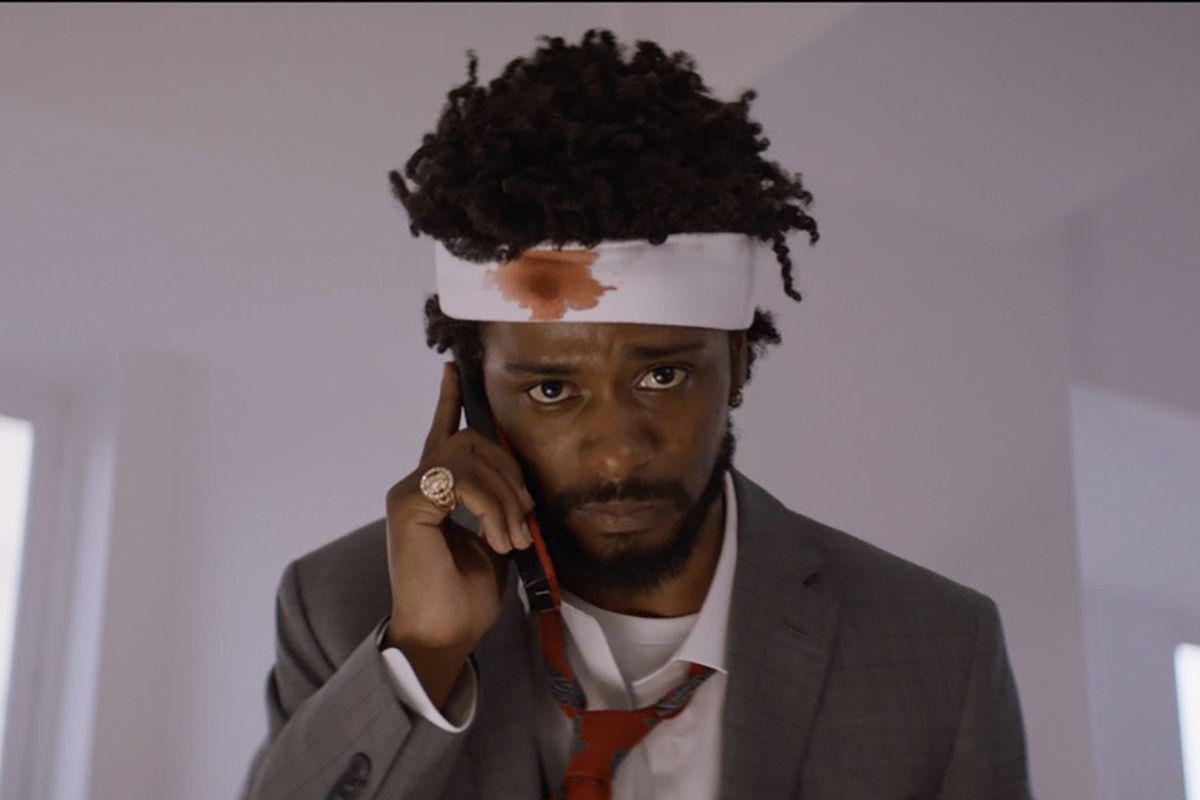 In an alternate present-day version of Oakland, telemarketer Cassius Green discovers a magical key to professional success, propelling him into a macabre universe.
The Favourite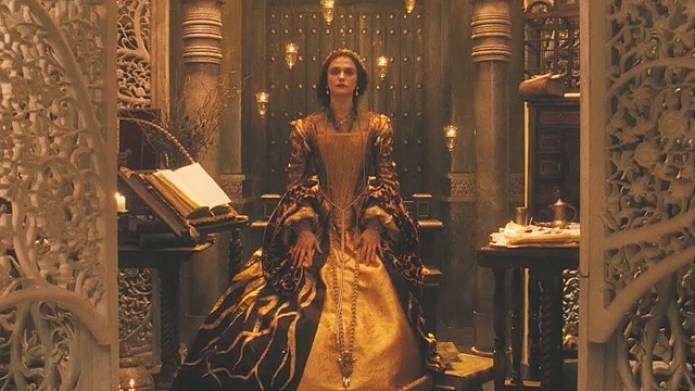 In early 18th century England, a frail Queen Anne (Colman) occupies the throne and her close friend Lady Sarah (Weisz) governs the country in her stead. When a new servant Abigail (Stone) arrives, her charm endears her to Sarah.
The Nun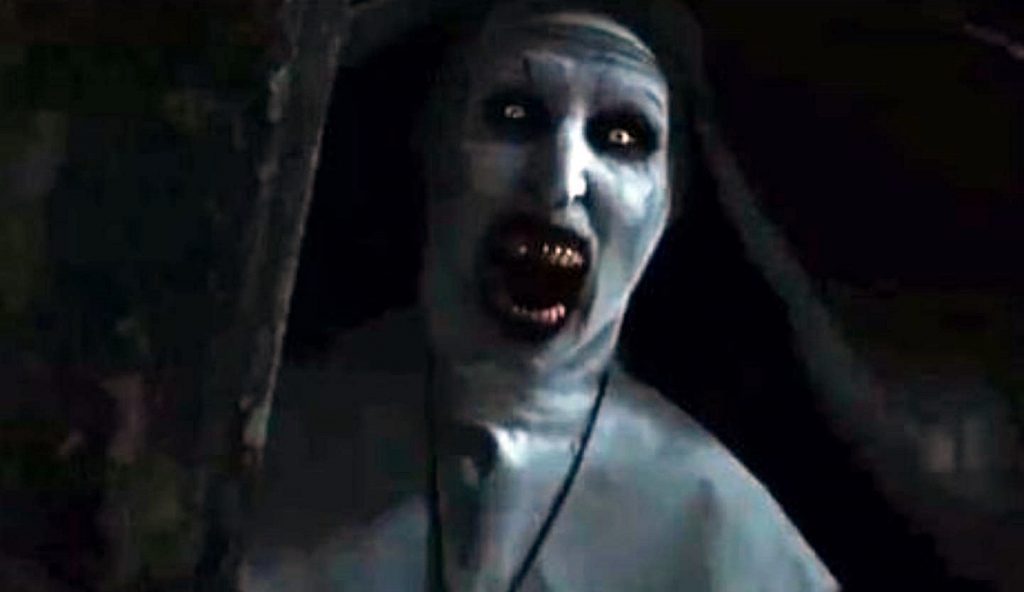 A priest with a haunted past and a novitiate on the threshold of her final vows are sent by the Vatican to investigate the death of a young nun in Romania and confront a malevolent force in the form of a demonic nun.
The Little Stranger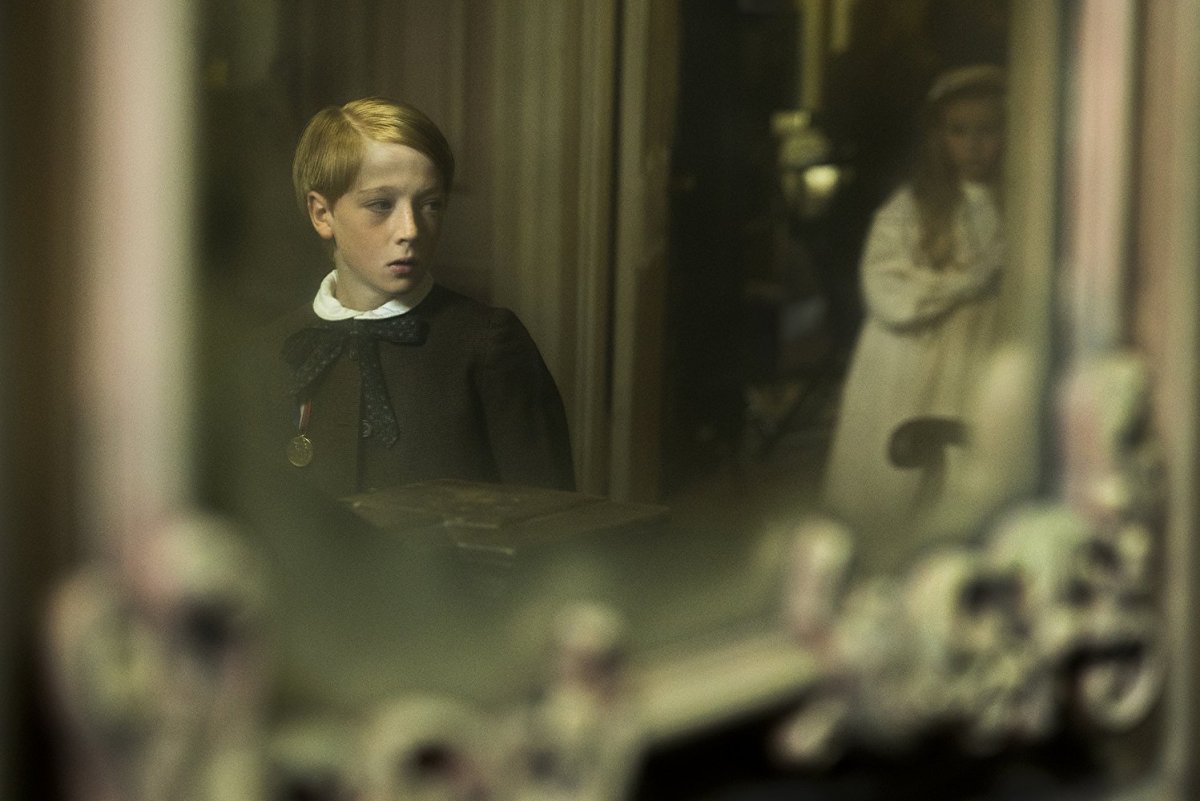 In a dusty post-war summer in rural Warwickshire, a doctor is called to a patient at lonely Hundreds Hall. Home to the Ayres family for over two centuries, the Georgian house is now in decline. But are the Ayreses haunted by something more sinister than a dying way of life?
Sicario: Day of the Soldado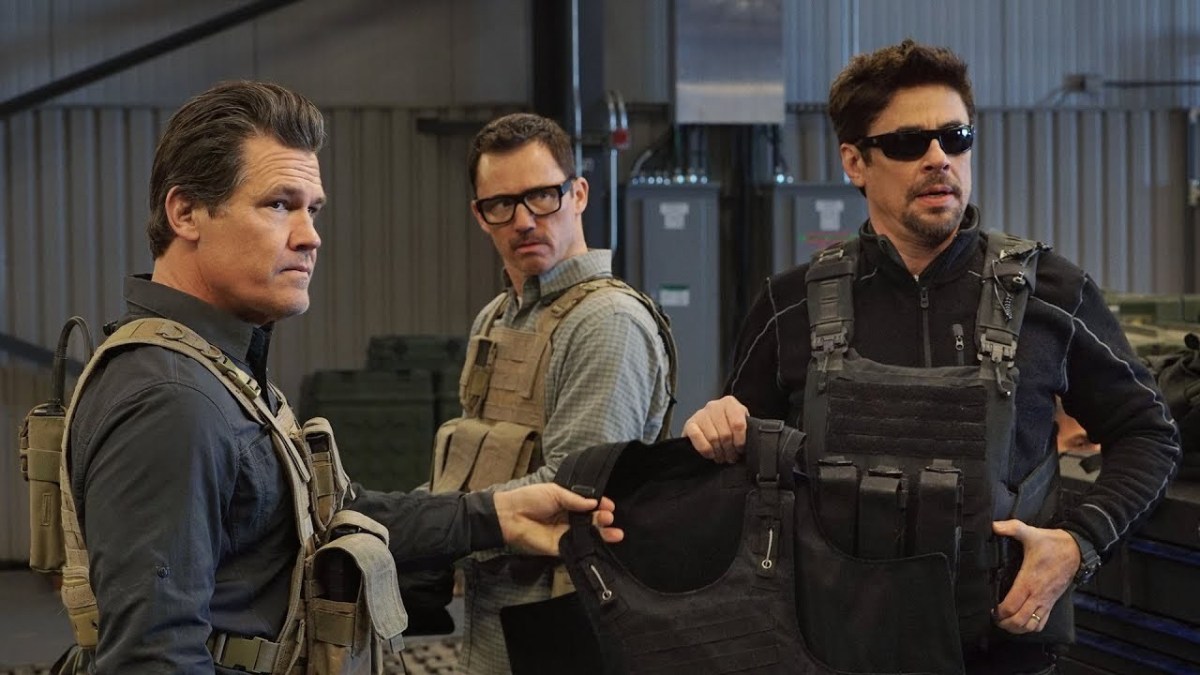 FBI agent Matt Graver teams up with operative Alejandro Gillick to prevent Mexican drug cartels from smuggling terrorists across the U.S. border.
The Wife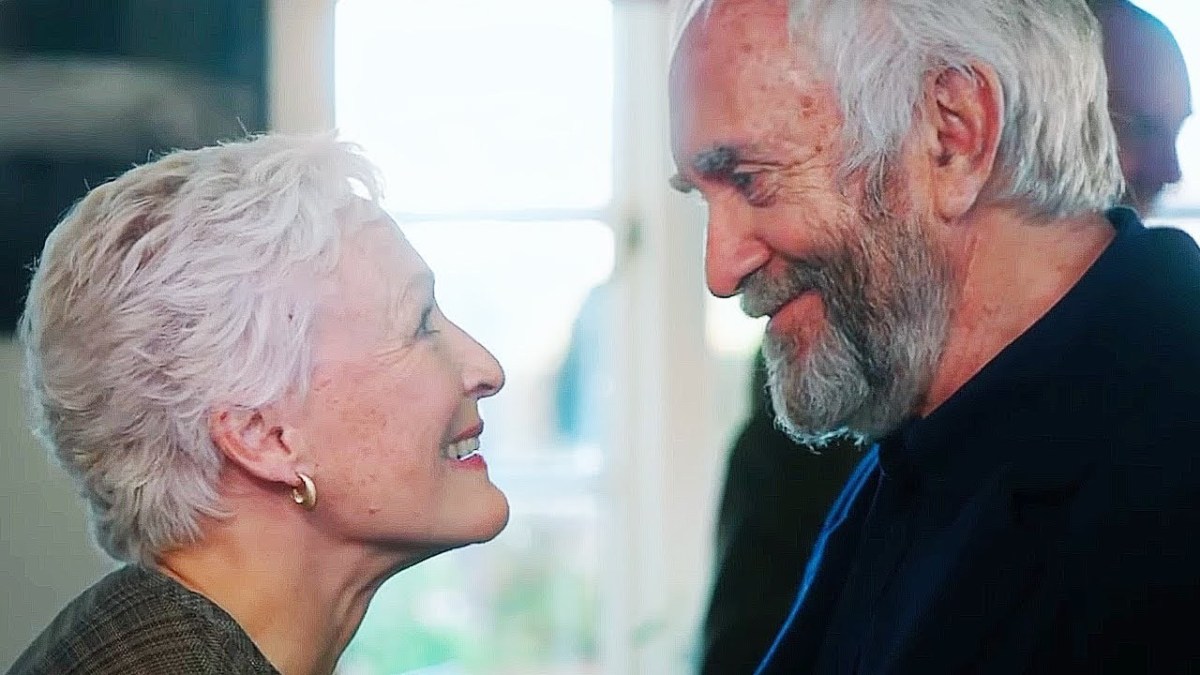 A writer decides to leave her husband while traveling to receive a prestigious award.
Jin-Roh: The Wolf Brigade
A member of an elite paramilitary counter-terrorism unit becomes traumatized after witnessing the suicide bombing of a young girl and is forced to undergo retraining. However, unbeknownst to him, he becomes a key player in a dispute between rival police divisions, as he finds himself increasingly involved with the sister of the girl he saw die.
Bumblebee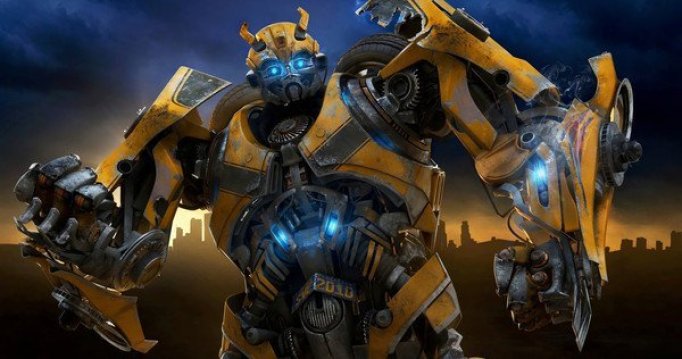 On the run in the year 1987, Bumblebee finds refuge in a junkyard in a small Californian beach town. Charlie, on the cusp of turning 18 and trying to find her place in the world, discovers Bumblebee, battle-scarred and broken. When Charlie revives him, she quickly learns this is no ordinary yellow VW bug.
Aquaman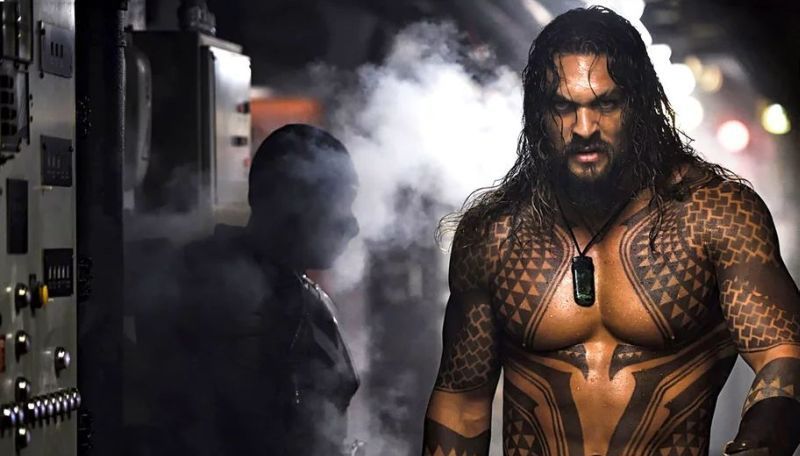 Arthur Curry learns that he is the heir to the underwater kingdom of Atlantis, and must step forward to lead his people and to be a hero to the world.
Venom
When Eddie Brock acquires the powers of a symbiote, he will have to release his alter-ego "Venom" to save his life.
Goosebumps: Haunted Halloween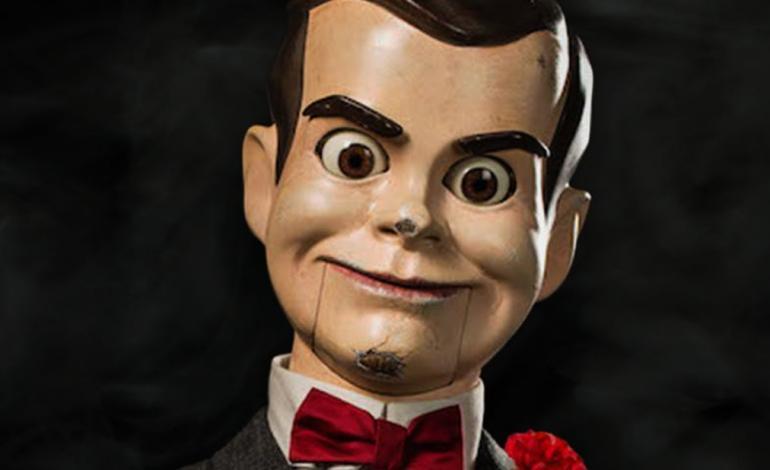 Sequel to Goosebumps. Based on the best-selling children's series by R.L. Stine. Viewer beware, you're in for a scare.
My Hero Academia the Movie: The Two Heroes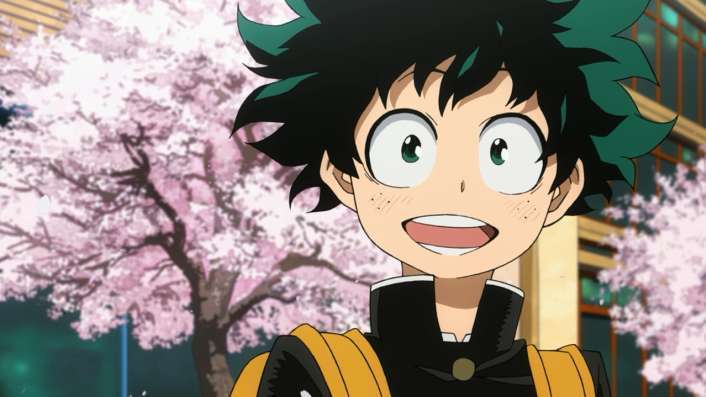 Following the first semester, a quirky story about connections and forging new friendships on a school trip.
 Christopher Robin
A working-class family man, Christopher Robin, encounters his childhood friend Winnie-the-Pooh, who helps him to rediscover the joys of life.
Widows
Set in contemporary Chicago, amidst a time of turmoil, four women with nothing in common except a debt left behind by their dead husbands' criminal activities, take fate into their own hands and conspire to forge a future on their own terms.
A Star Is Born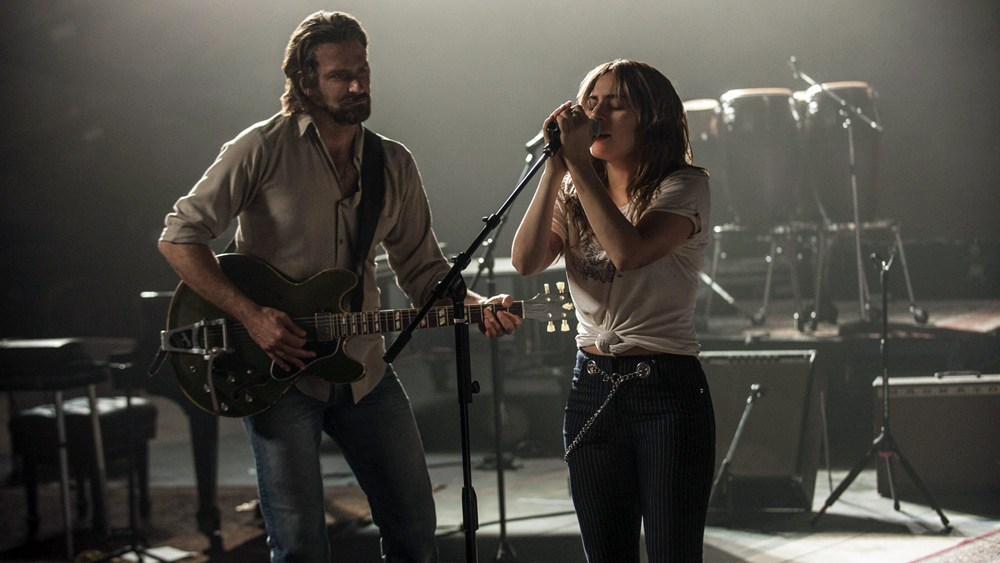 A musician helps a young singer and actress find fame, even as age and alcoholism send his own career into a downward spiral.
Slender Man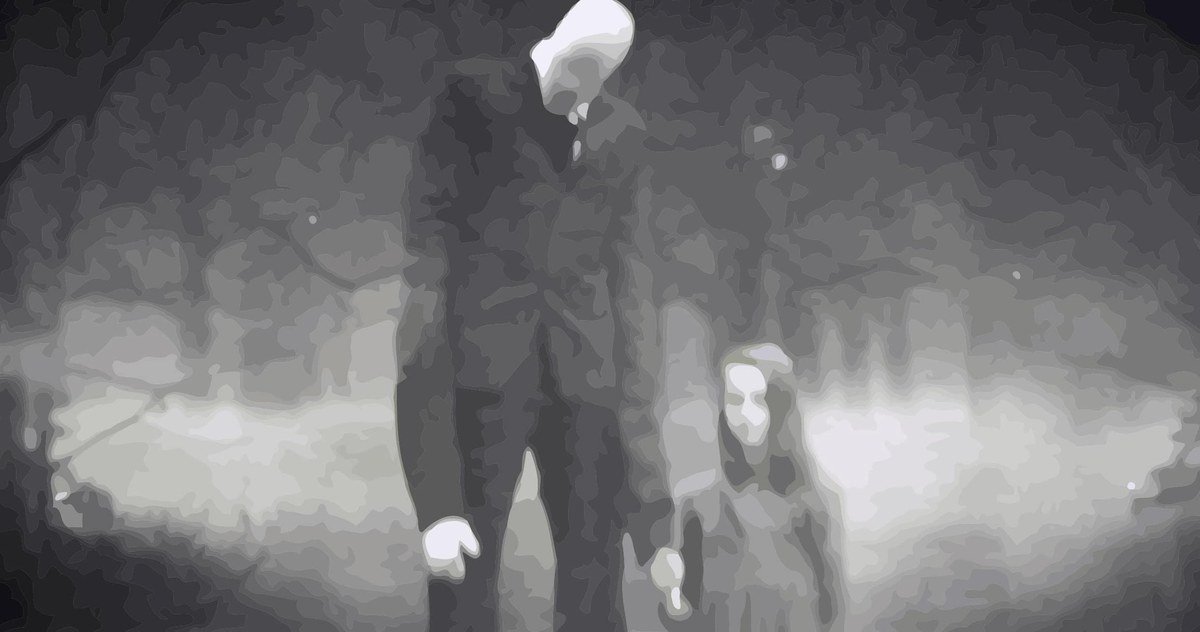 Slender Man tells the story of a tall, thin, horrifying figure with unnaturally long arms and a featureless face, who is reputed to be responsible for the haunting and disappearance of countless children and teens.
The House with a Clock in Its Walls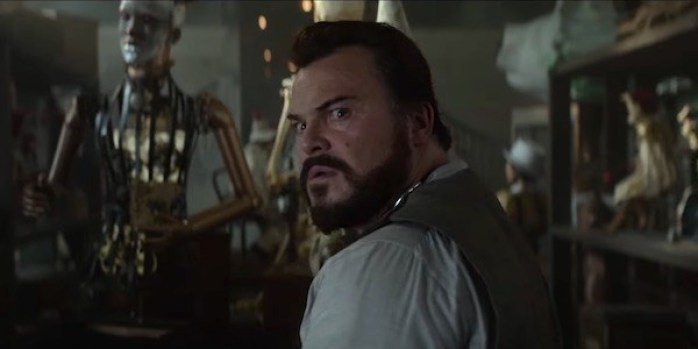 A young orphan named Lewis Barnavelt aids his magical uncle in locating a clock with the power to bring about the end of the world.
The Spy Gone North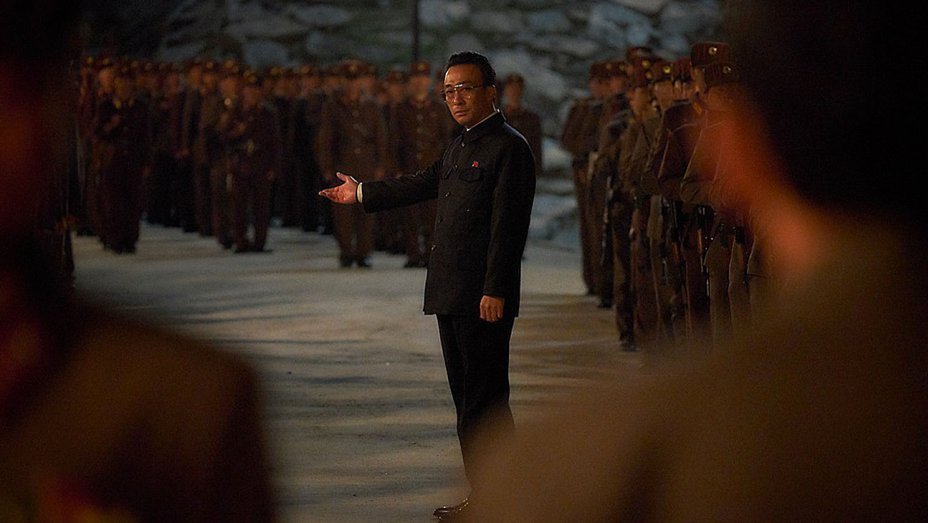 In the mid-1990s, a loyal South Korean secret agent is caught in a political vortex plotted by the ruling classes of North and South Korea.
Ralph Breaks the Internet: Wreck-It Ralph 2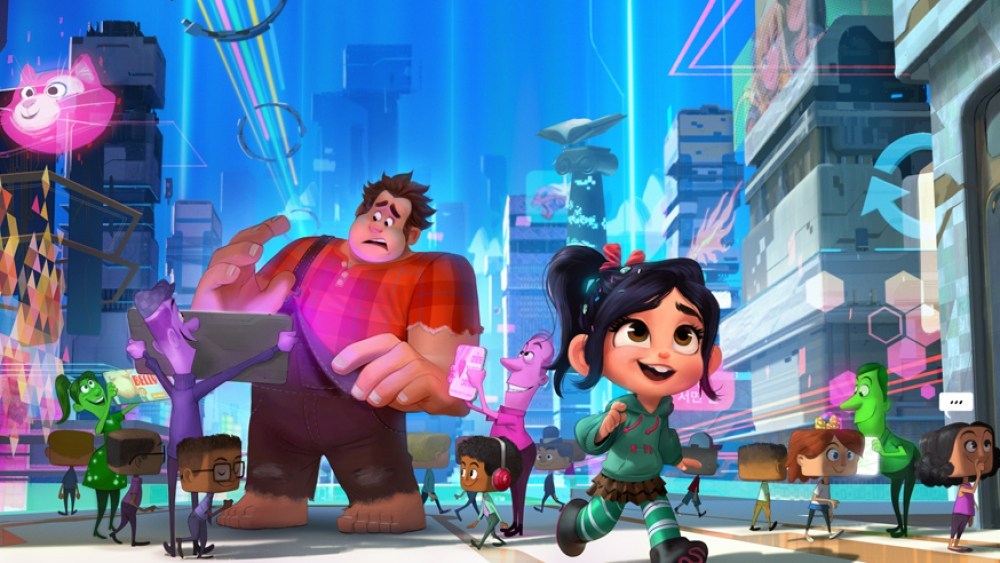 Six years after the events of "Wreck-It Ralph," Ralph and Vanellope, now friends, discover a wi-fi router in their arcade, leading them into a new adventure.
Mirai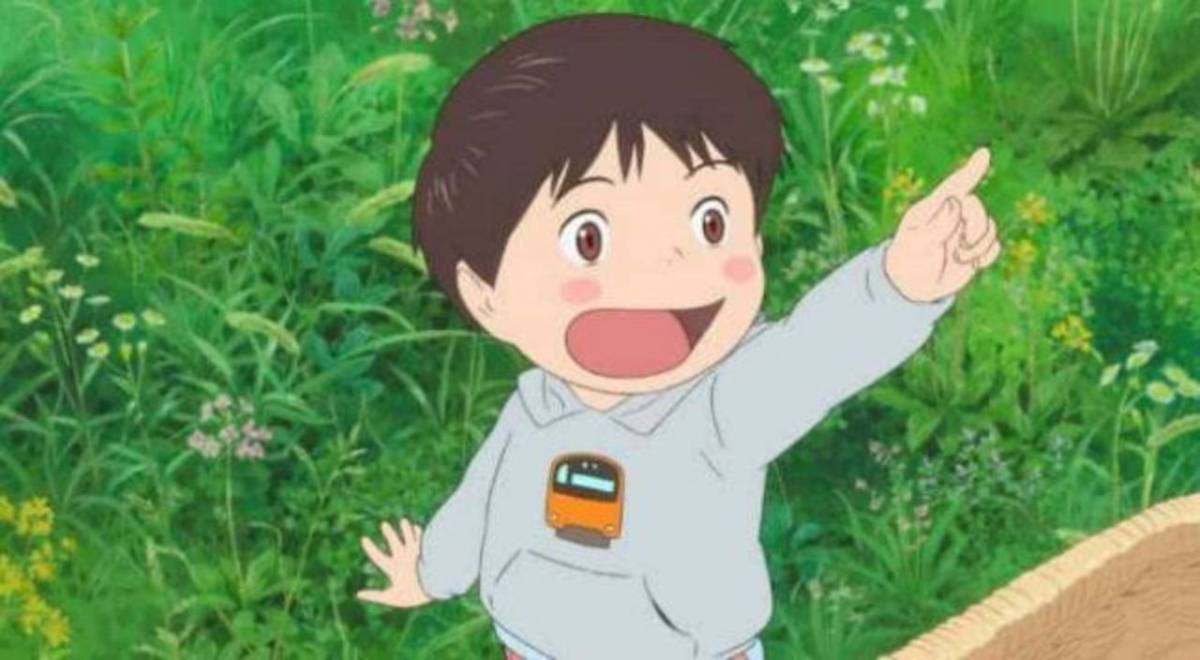 A young boy encounters a magical garden which enables him to travel through time and meet his relatives from different eras, with guidance by his younger sister from the future.
Mamma Mia: Here We Go Again!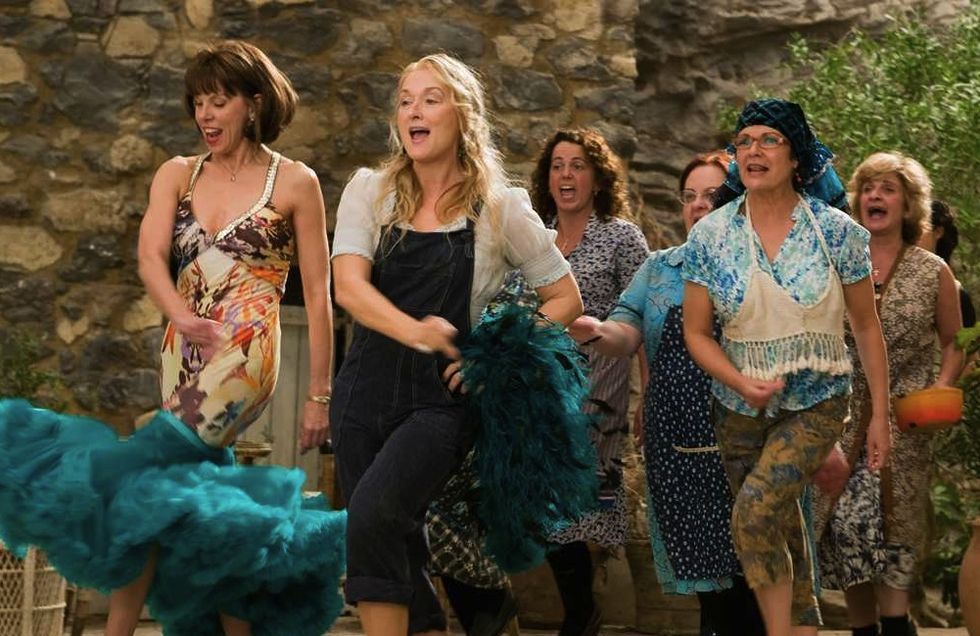 In this sequel to Mamma Mia!, Sophie learns about her mother's past while pregnant herself.
The Meg
After escaping an attack by what he claims was a 70-foot shark, Jonas Taylor must confront his fears to save those trapped in a sunken submersible.
Skate Kitchen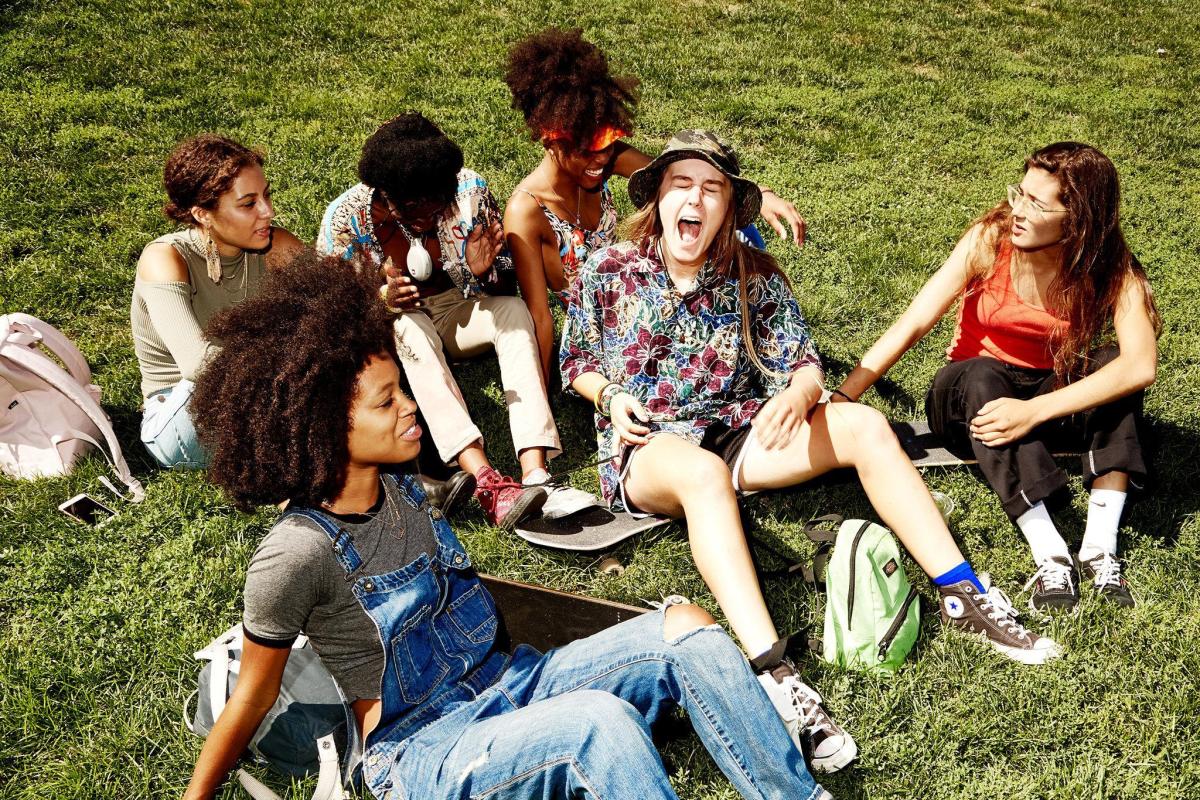 Camille's life as a lonely suburban teenager changes dramatically when she befriends a group of girl skateboarders. As she journeys deeper into this raw New York City subculture, she begins to understand the true meaning of friendship as well as her inner self.
Eighth Grade
Thirteen-year-old Kayla endures the tidal wave of contemporary suburban adolescence as she makes her way through the last week of middle school — the end of her thus far disastrous eighth grade year — before she begins high school.
Teen Titans Go! To the Movies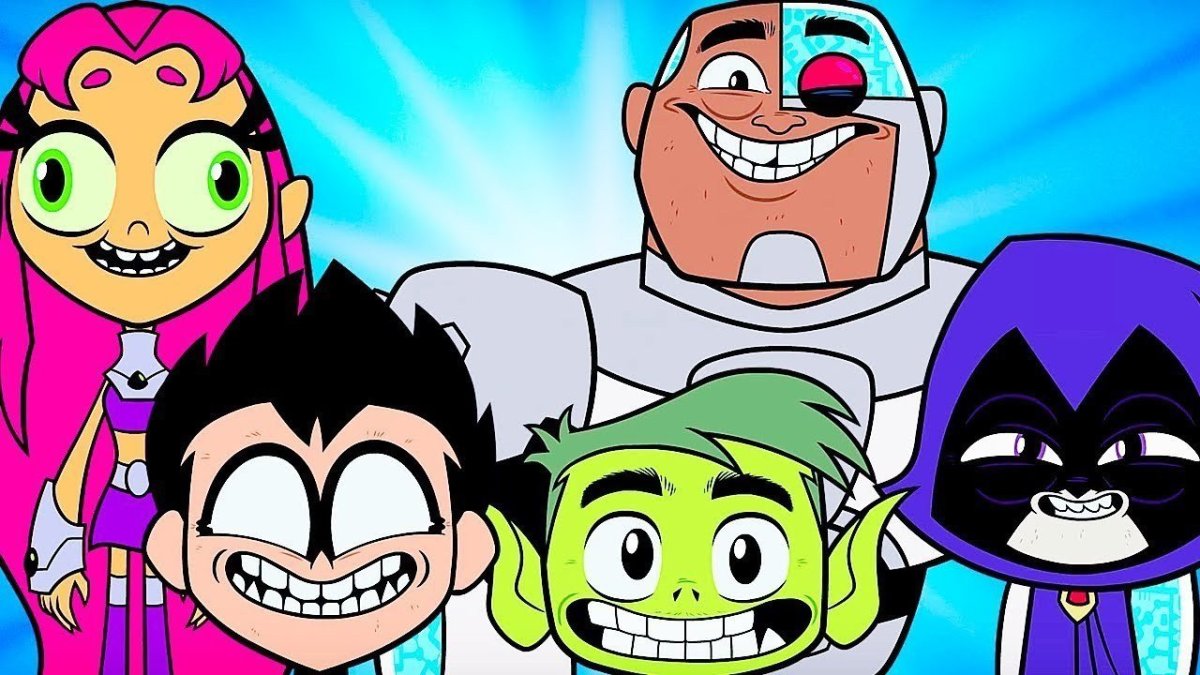 When the Teen Titans go to the big screen, they go big! Teen Titans GO! to the Movies finds our egocentric, wildly satirical superheroes in their first feature film extravaganza—a fresh, gleefully clever, kid-appropriately crass and tongue-in-cheek play on the superhero genre, complete with musical numbers.
Jurassic World: Fallen Kingdom
A volcanic eruption threatens the remaining dinosaurs on the island of Isla Nublar, where the creatures have freely roamed for several years after the demise of an animal theme park known as Jurassic World. Claire Dearing, the former park manager, has now founded the Dinosaur Protection Group, an organization dedicated to protecting the dinosaurs. To help with her cause, Claire has recruited Owen Grady, a former dinosaur trainer who worked at the park, to prevent the extinction of the dinosaurs once again.
Check out our review for the full scoop on Fallen Kingdom
The Darkest Minds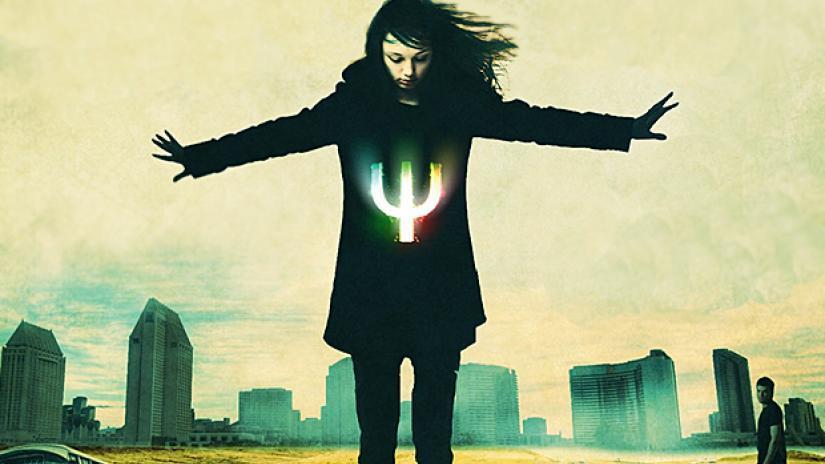 After a disease kills 98% of America's children, the surviving 2% develop superpowers and are placed in internment camps. A 16-year-old girl escapes her camp and joins a group of other teens on the run from the government.
The Miseducation of Cameron Post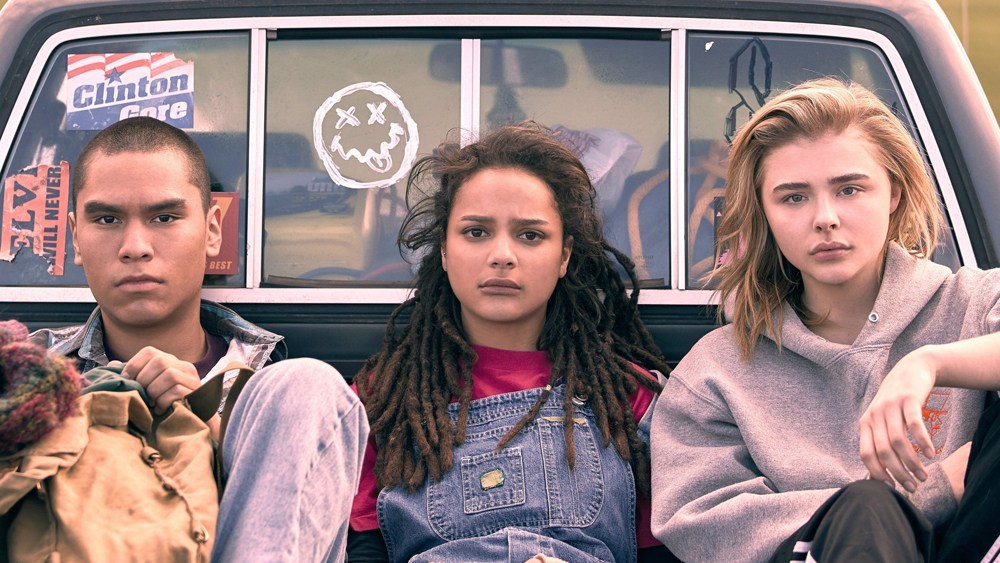 1993: after being caught having sex with the prom queen, a girl is forced into a gay conversion therapy center.
Never Goin' Back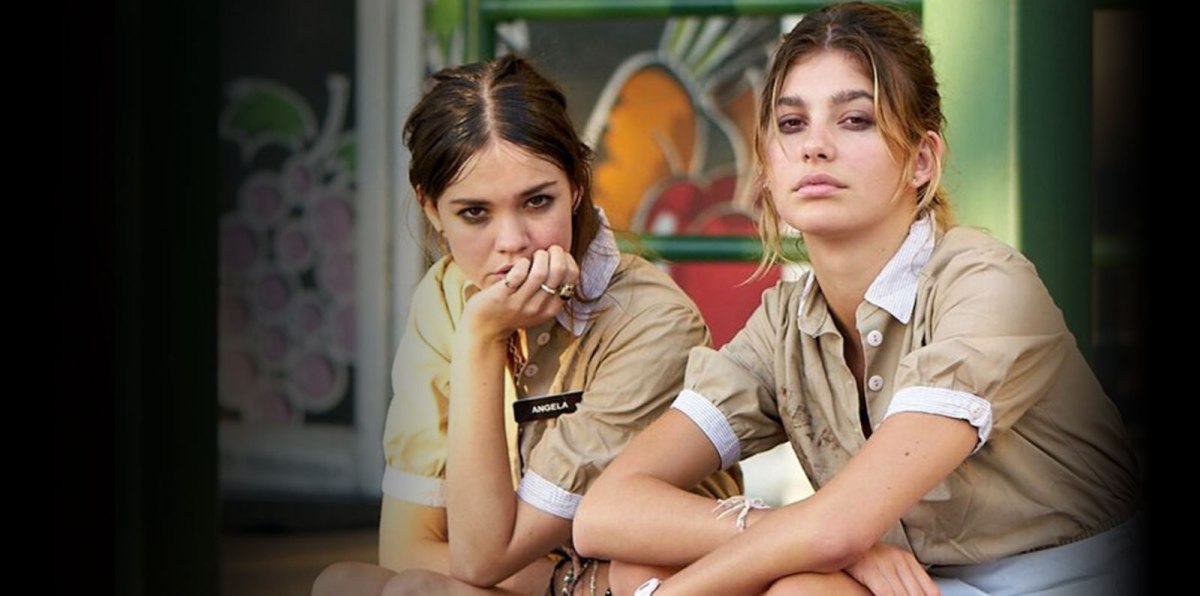 Waitresses Angela and Jessie dream of leaving their low-rent diner and heading to Galveston, Texas. They soon find themselves on the streets of Dallas, trying to come up with increasingly wild schemes to raise some much-needed cash.
Serenity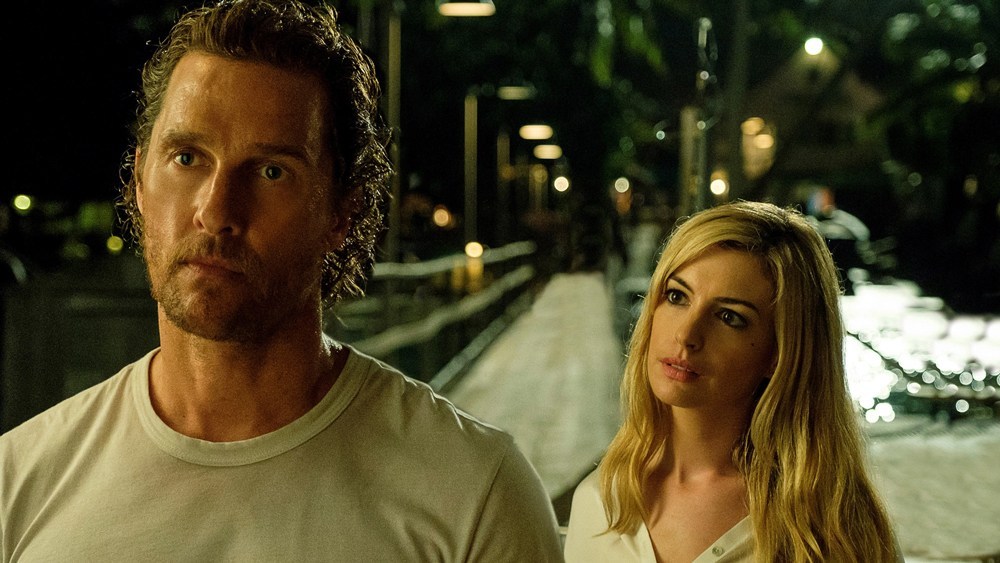 The mysterious past of a fishing boat captain comes back to haunt him, when his ex-wife tracks him down with a desperate plea for help, ensnaring his life in a new reality that may not be all that it seems.
The Happytime Murders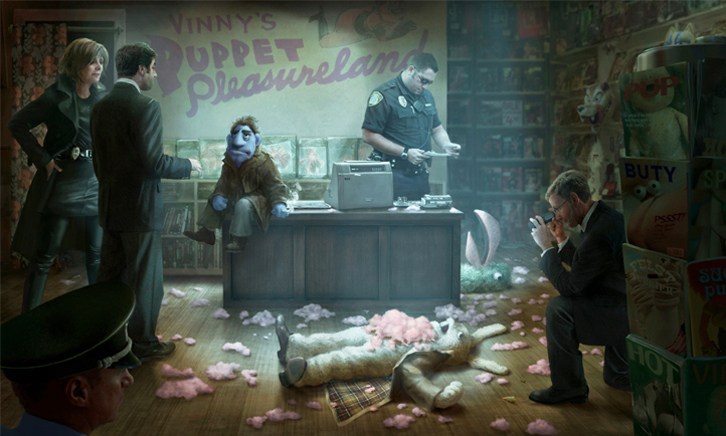 In a world where puppets co-exist with humans as second class citizens, puppet private eye and disgraced ex-cop, Phil Phillips, is hot on the trail of the serial killer who murdered his brother and is now targeting the cast members of the famous 80s television show, "The Happytime Gang."
Woman Walks Ahead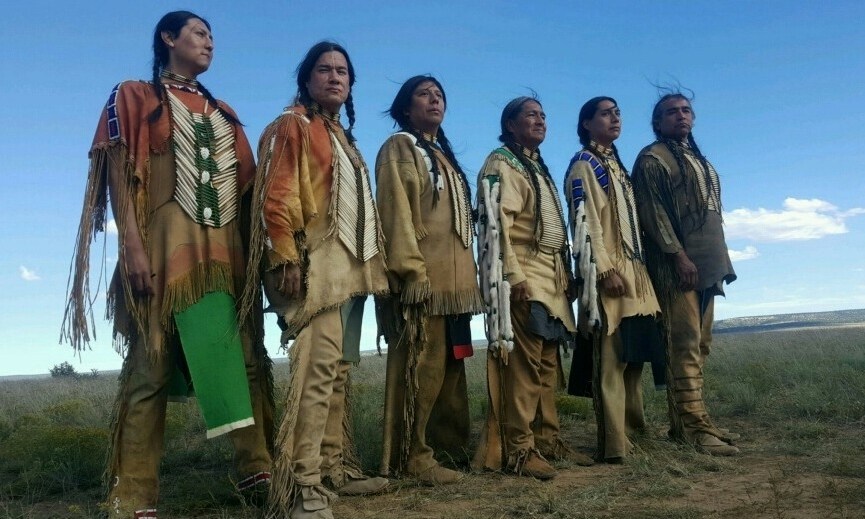 Caroline Weldon moves to Dakota in the 19th century and tries to help the Sioux chieftain Sitting Bull keep the land for his people.
Shoplifters
A family of small-time crooks take in a child they find on the street.
Replicas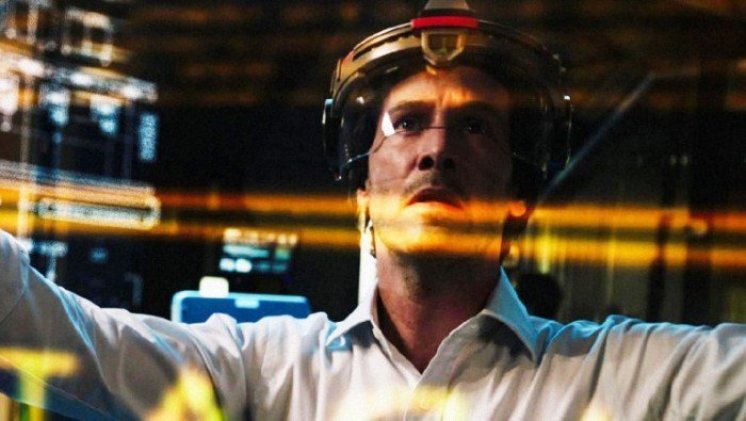 A scientist becomes obsessed with bringing back his family members who died in a traffic accident.
Happy as Lazzaro
This is the tale of a meeting between Lazzaro, a young peasant so good that he is often mistaken for simple-minded, and Tancredi, a young nobleman cursed by his imagination. Life in their isolated pastoral village Inviolata is dominated by the terrible Marchesa Alfonsina de Luna, the queen of cigarettes. A loyal bond is sealed when Tancredi asks Lazzaro to help him orchestrate his own kidnapping. This strange and improbable alliance is a revelation for Lazzaro. A friendship so precious that it will travel in time and transport Lazzaro in search of Tancredi. His first time in the big city, Lazzaro is like a fragment of the past lost in the modern world.
The Legacy of a Whitetail Deer Hunter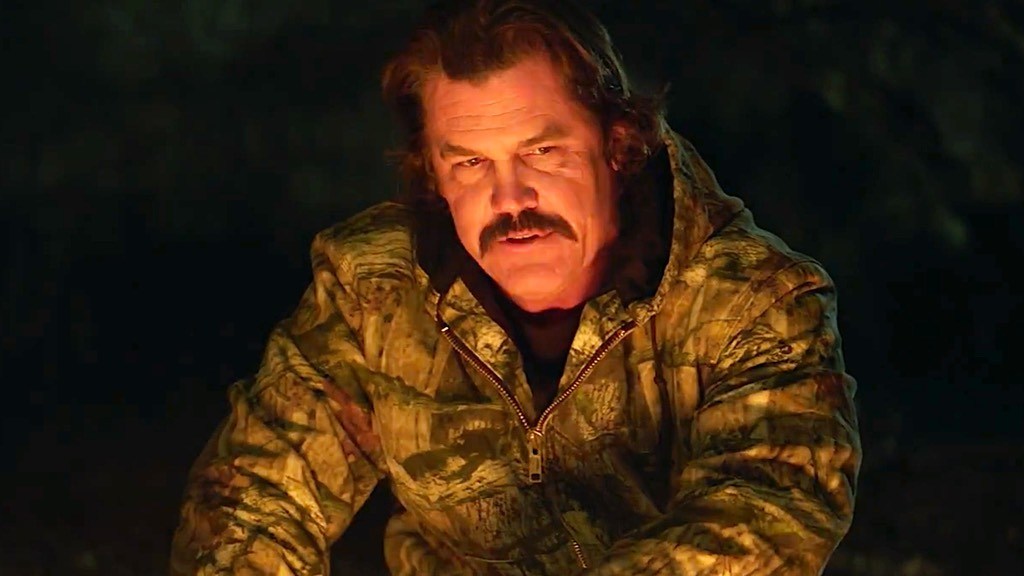 Jaden, a cool and confident sixth-grade boy, is supposed to be bonding with his father on a hunting trip, but Jaden wants to do anything but!
Hold the Dark
When a child is taken from his village by a pack of wolves, an expert hunter is called in to track them down and kill them. He finds himself confronting not only the cruelty of Mother Nature but also his own failings, and as the child's grief-crazed father follows behind him, it becomes unclear who is really being hunted.
The Grinch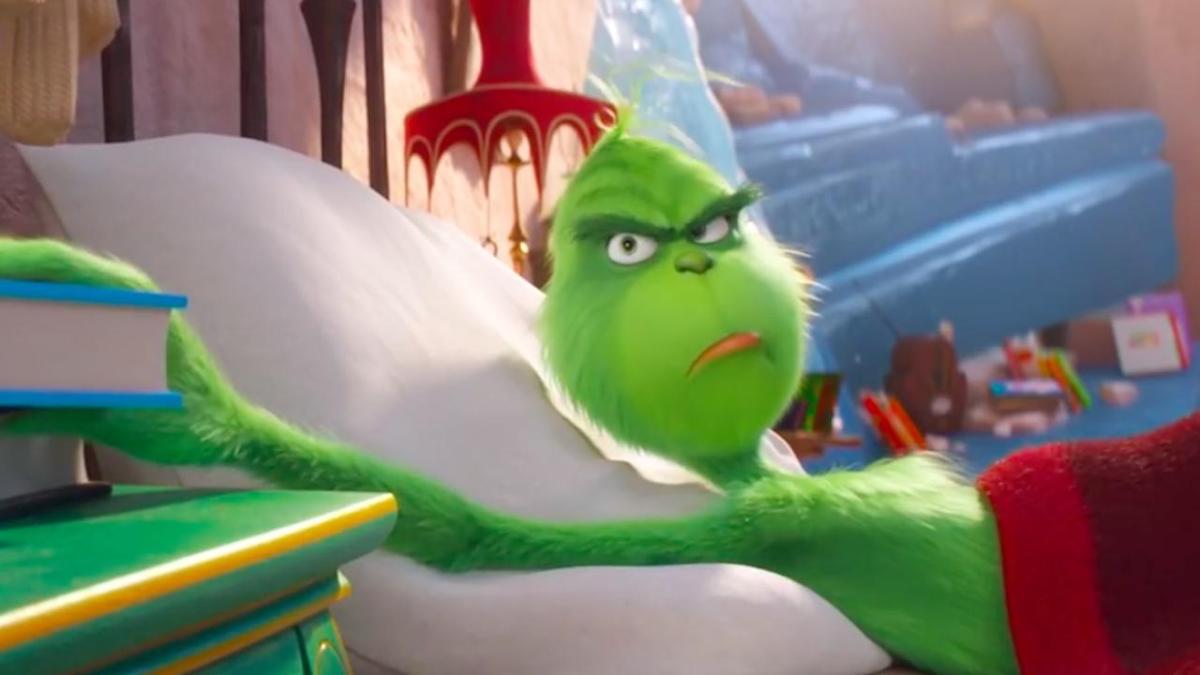 The Grinch hatches a scheme to ruin Christmas when the residents of Whoville plan their annual holiday celebration.
Mowgli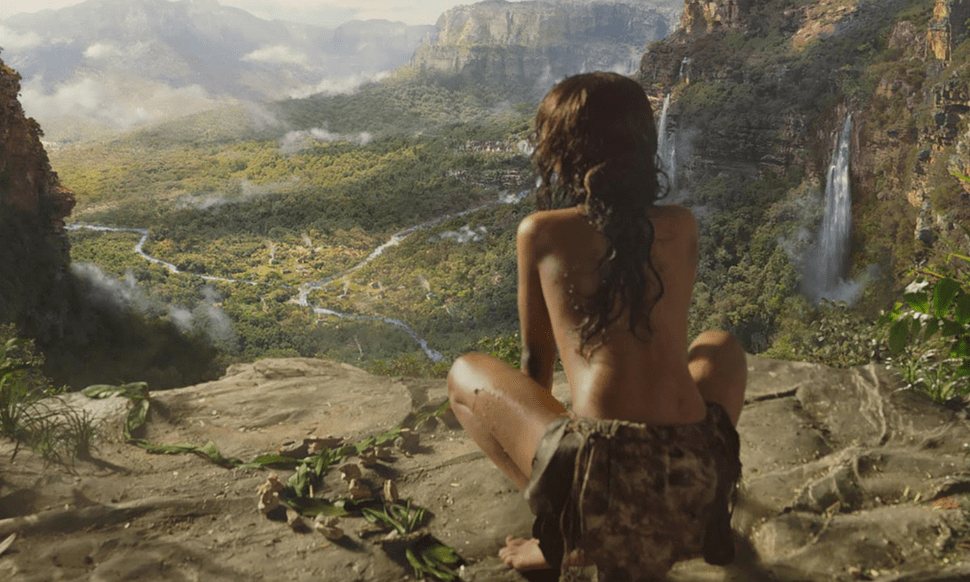 A human child raised by wolves must face off against a menacing tiger named Shere Khan, as well as his own origins.
Check out our comparison with The Jungle Book here
Capernaum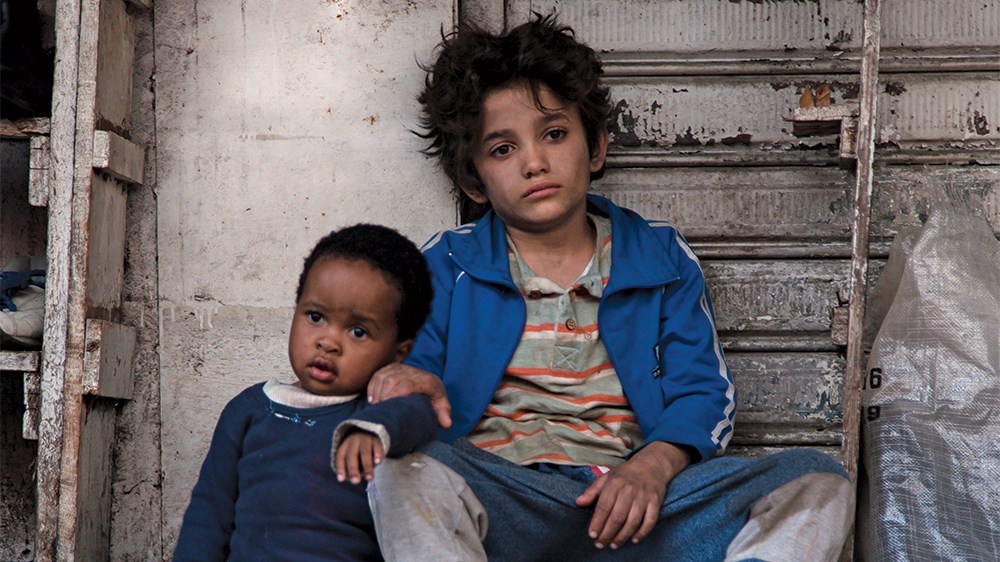 A rebellious youth wishes to sue his parents for having him.
The Girl in the Spider's Web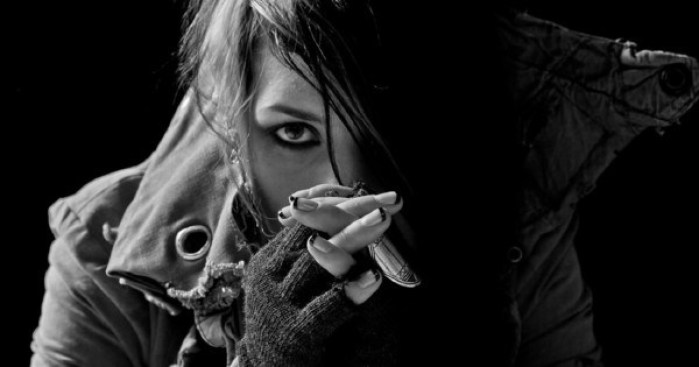 Lisbeth Salander and Mikael Blomkvist find themselves caught in a web of spies, cyber-criminals and corrupt government officials – both in Sweden and in the United States – whom are only know as The Spider Society.
Uncle Drew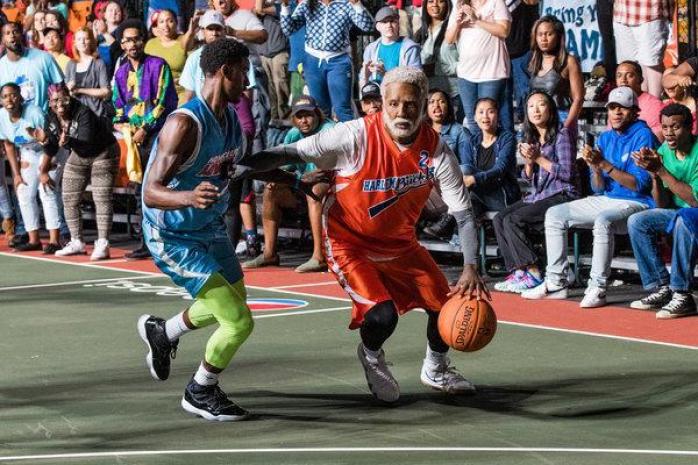 Uncle Drew recruits a squad of older basketball players to return to the court to compete in a tournament.
Velvet Buzzsaw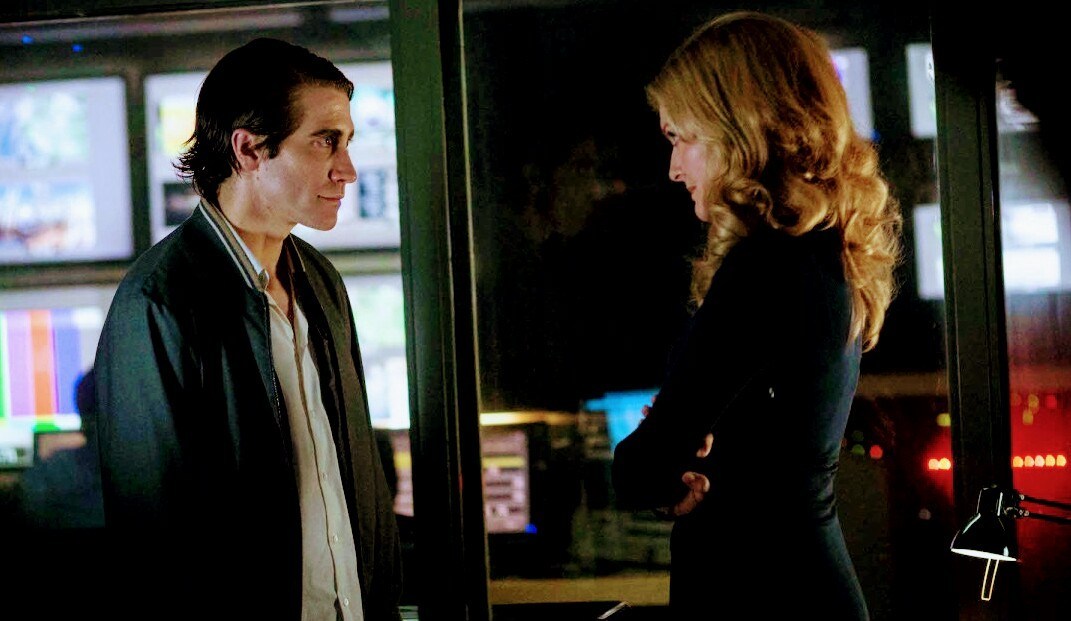 Big-money artists and mega-collectors pay the price when art collides with commerce.
Norway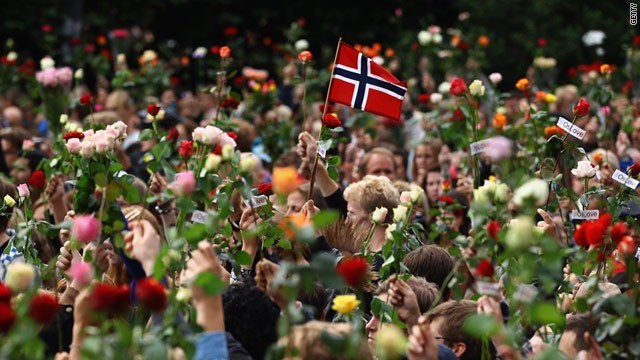 In Norway on 22 July 2020, right-wing terrorist Anders Behring Breivik murdered 77 young people attending a Labour Party Youth Camp on Utöya Island outside of Oslo. This three-part story will focus on the survivors of the attacks, the political leadership of Norway, and the lawyers involved.
Ayka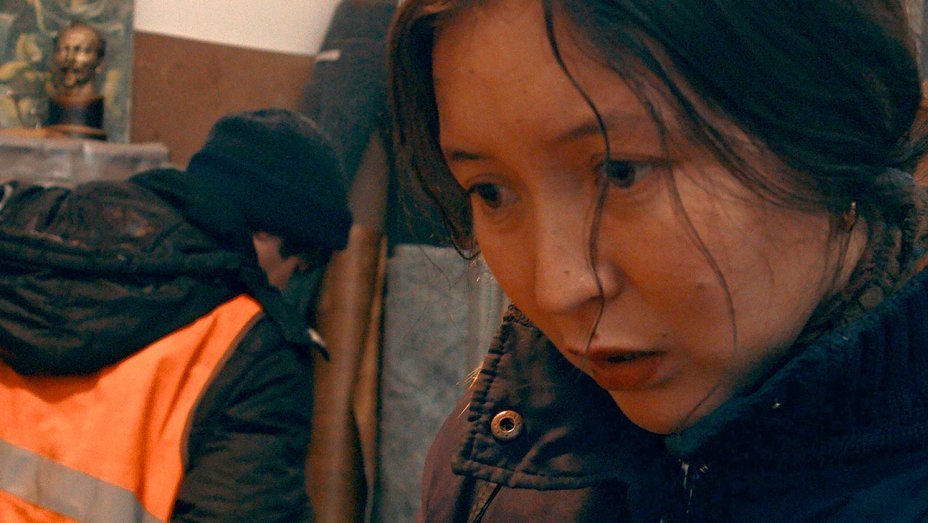 A young Asian immigrant worker in Moscow tried to track down her baby, whom she abandoned at the hospital.
Girl
Lara is a 15-year-old girl, born in the body of a boy, who dreams to become a ballerina.
All These Creatures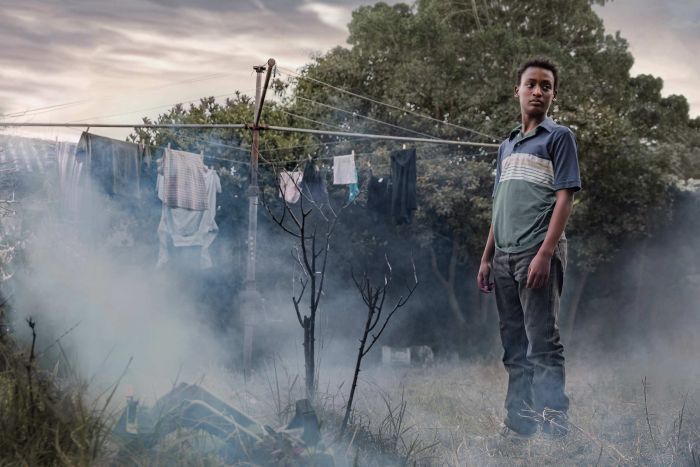 Short film shot in the streets of suburban Dandenong in Melbourne's east, about a 13-year-old boy trying to piece together an image of his destructive father while coming to terms with his own fears about what sort of man he will become.
On the Border
A Korean teen named Hua Dongxing decides to leave his remote village. To realize his desire, he goes in town looking for his father and asking for travel expenses. This search takes him on a wondering roam.
Spider-Man: Into the Spider-Verse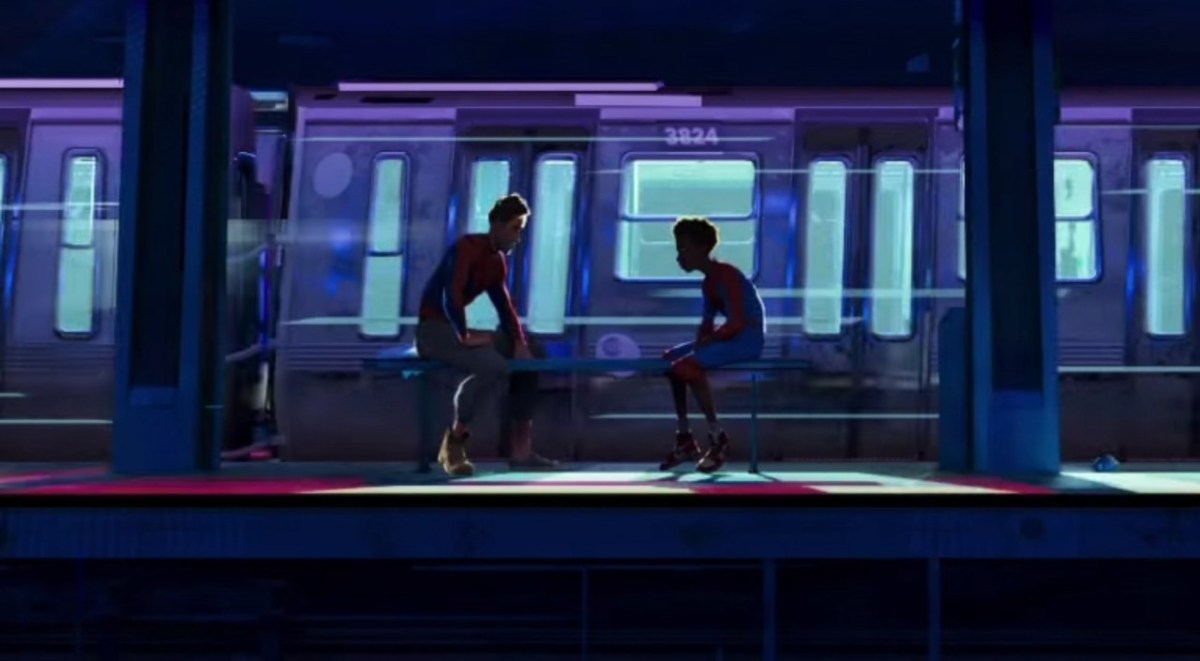 In the "classic Spider-Man mold", Miles Morales must juggle his high school life with his status as a superhero. Until he learns by Peter Parker, the original Spider-Man, that there is a multiverse, called the "Spider-Verse", in each reality has their own Spider theme hero.
Mortal Engines
Set in a world many thousands of years in the future. Earth's cities now roam the globe on huge wheels, devouring each other in a struggle for ever diminishing resources. On one of these massive Traction Cities, Tom Natsworthy has an unexpected encounter with a mysterious young woman from the Outlands who will change the course of his life forever.
Fantastic Beasts: The Crimes of Grindelwald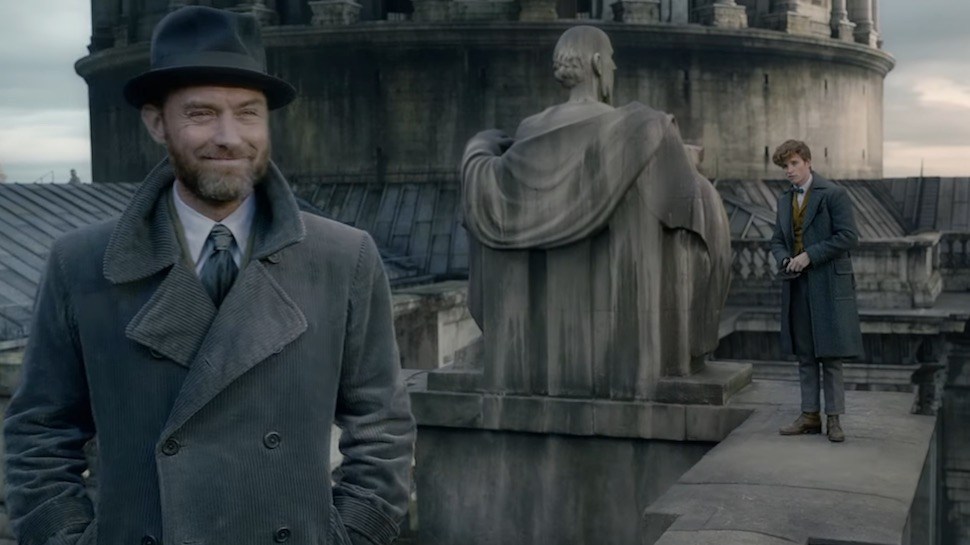 Gellert Grindelwald has escaped imprisonment and has begun gathering followers to his cause—elevating wizards above all non-magical beings. The only one capable of putting a stop to him is the wizard he once called his closest friend, Albus Dumbledore. However, Dumbledore will need to seek help from the wizard who had thwarted Grindelwald once before, his former student Newt Scamander.
Overlord
On the eve of D-Day, a group of American paratroopers is dropped behind enemy lines to carry out a mission crucial to the invasion's success. But as they approach their target, they begin to realize there is more going on in this Nazi-occupied village than a simple military operation.
Alita: Battle Angel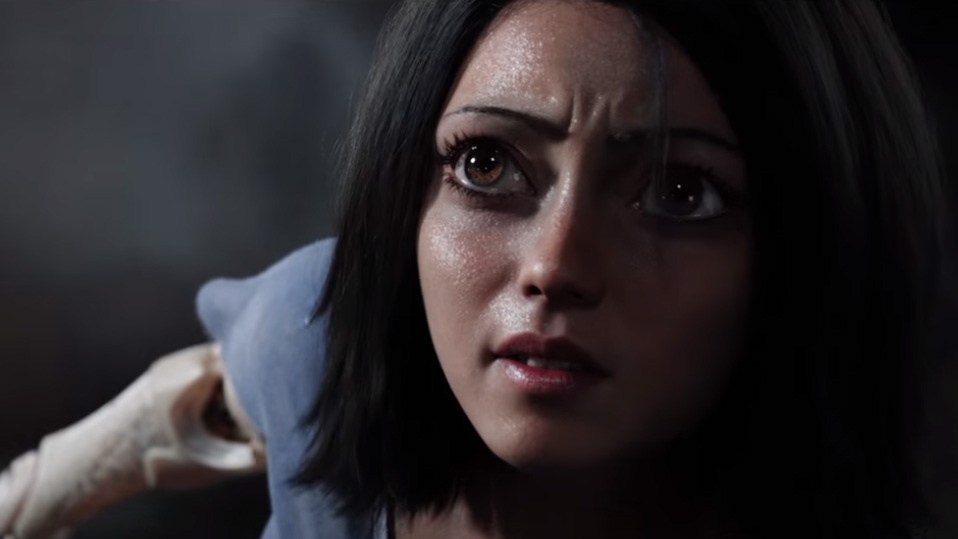 Set several centuries in the future, the abandoned Alita is found in the scrapyard of Iron City by Ido, a compassionate cyber-doctor who takes the unconscious cyborg Alita to his clinic. When Alita awakens, she has no memory of who she is, nor does she have any recognition of the world she finds herself in. As Alita learns to navigate her new life and the treacherous streets of Iron City, Ido tries to shield her from her mysterious past.
Holmes and Watson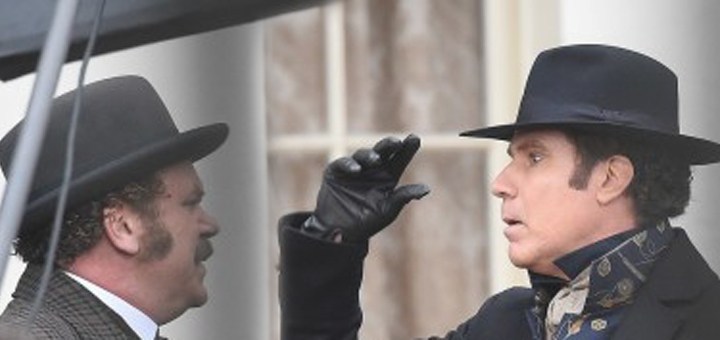 Adventures of master detective Sherlock Holmes and Watson, his crime-solving partner.
Robin Hood
A war-hardened Crusader and his Moorish commander mount an audacious revolt against the corrupt English crown.
Smallfoot
A Yeti is convinced that the elusive creatures known as "humans" really do exist.
Skyscraper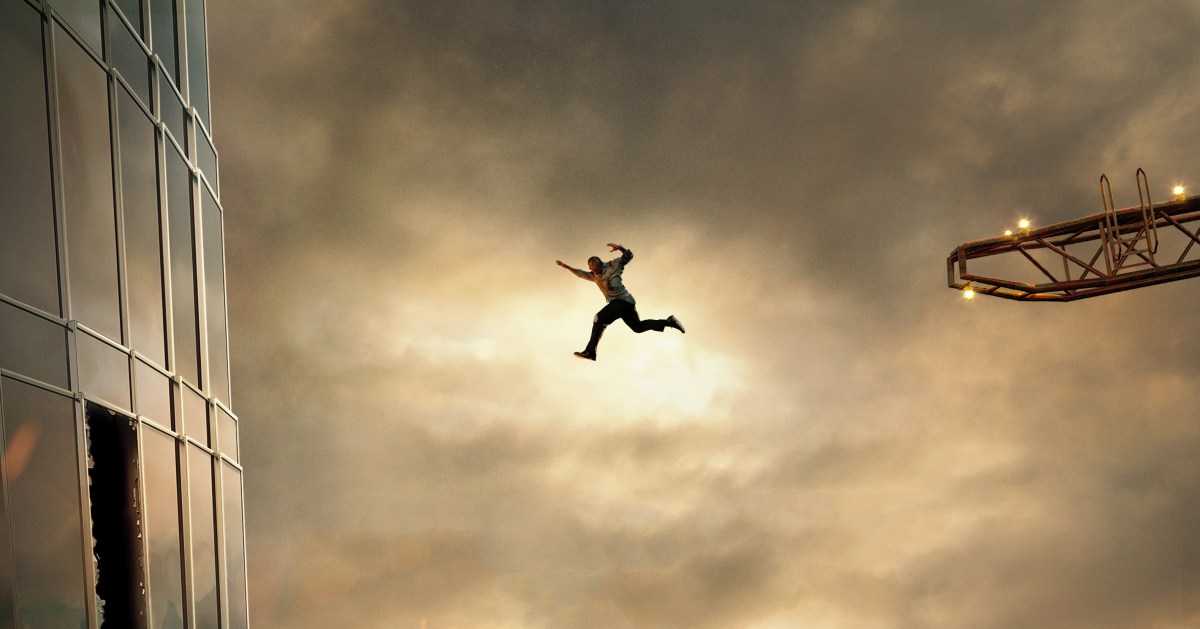 Framed and on the run, a former FBI agent must save his family from a blazing fire in the world's tallest building.
Ant-Man and the Wasp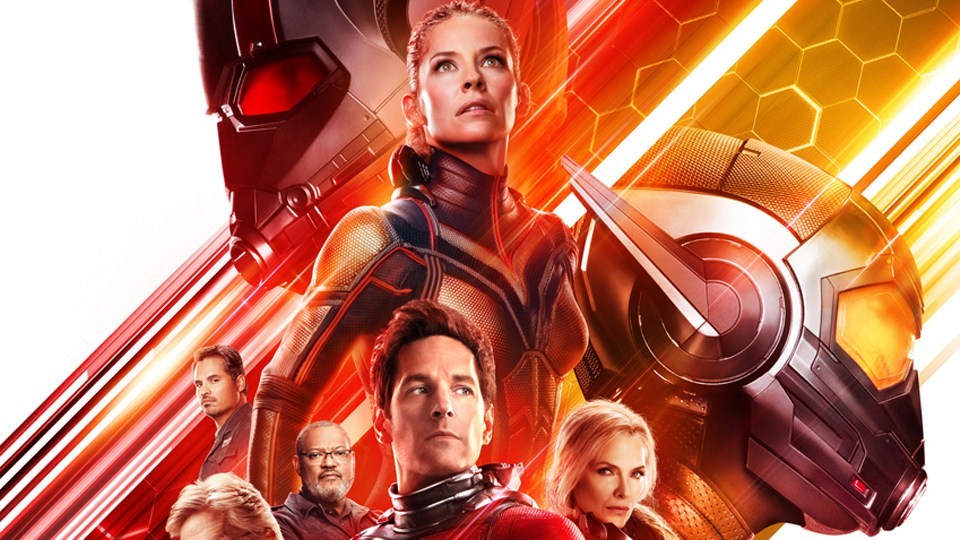 As Scott Lang balances being both a Super Hero and a father, Hope van Dyne and Dr. Hank Pym present an urgent new mission that finds the Ant-Man fighting alongside The Wasp to uncover secrets from their past.
The Nutcracker and the Four Realms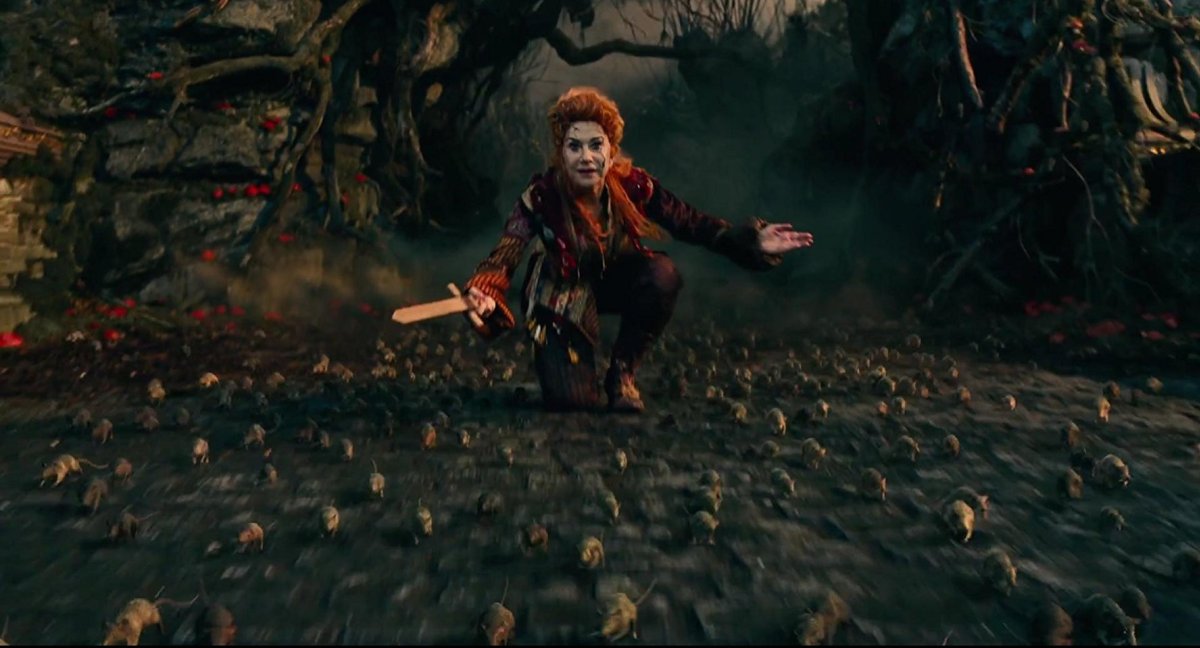 A young girl is transported into a magical world of gingerbread soldiers and an army of mice.
The Hate U Give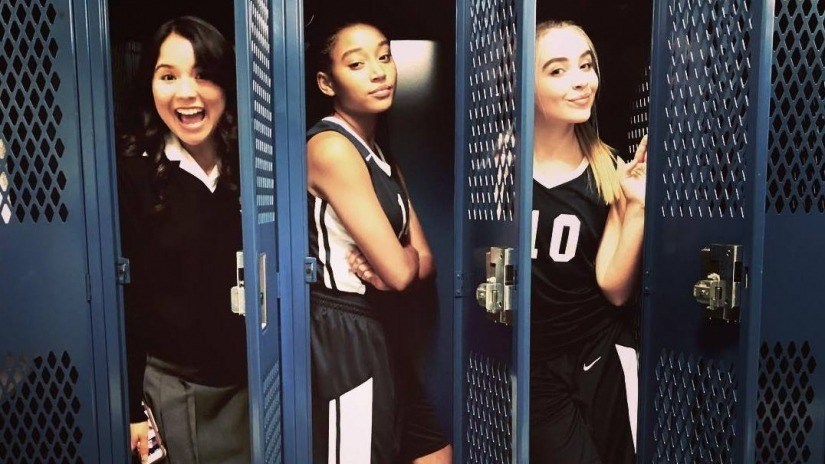 Raised in a poverty-stricken slum, a 16-year-old girl named Starr now attends a suburban prep school. After she witnesses a police officer shoot her unarmed best friend, she's torn between her two very different worlds as she tries to speak her truth.
Unbroken: Path to Redemption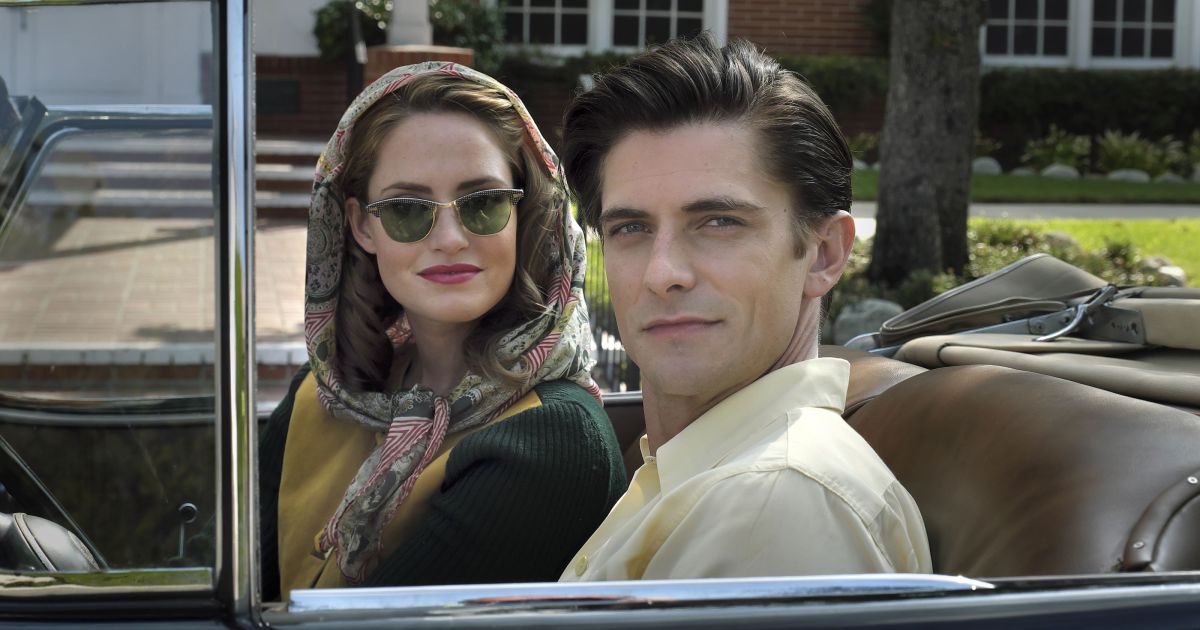 Zamperini returns to California where he wound up marrying Cynthia Applewhite while wrestling with untreated PTSD, suffering constant nightmares, angry, bitter and deeply depressed, his wife convinces Zamperini to attend the 1949 Billy Graham Crusade.
Peppermint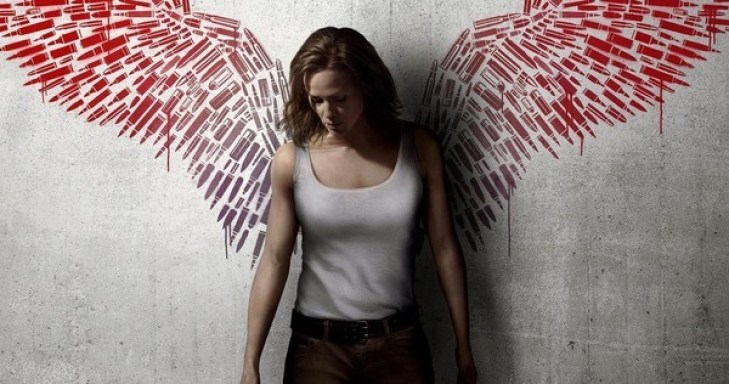 A housewife transforms herself into a vigilante following the murder of her husband and son, eluding the authorities to deliver her own personal brand of justice.
A Simple Favor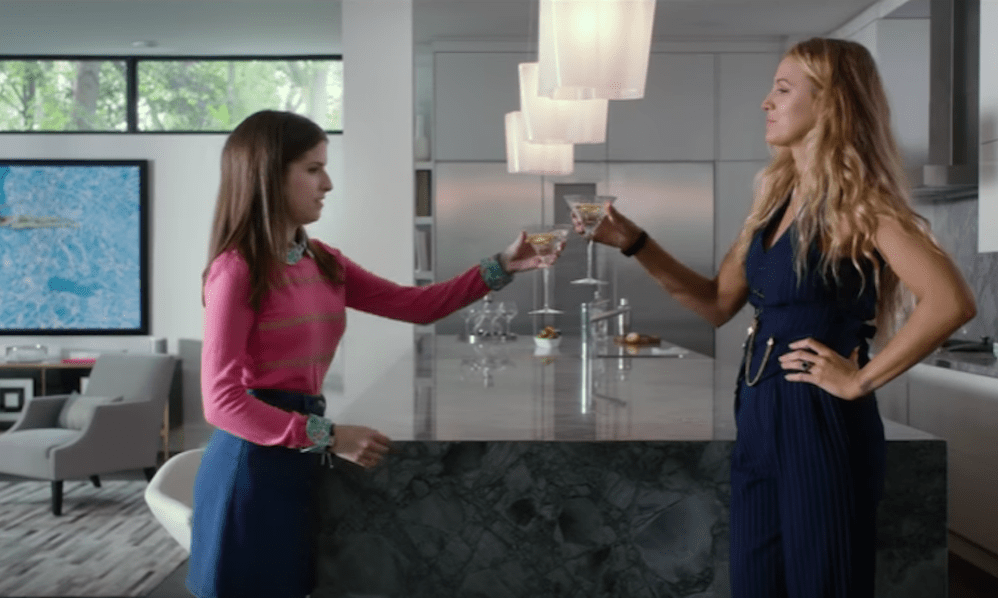 Mommy vlogger Stephanie joins her best friend Emily's husband, Sean, to investigate her sudden disappearance from their small town.
The Equalizer 2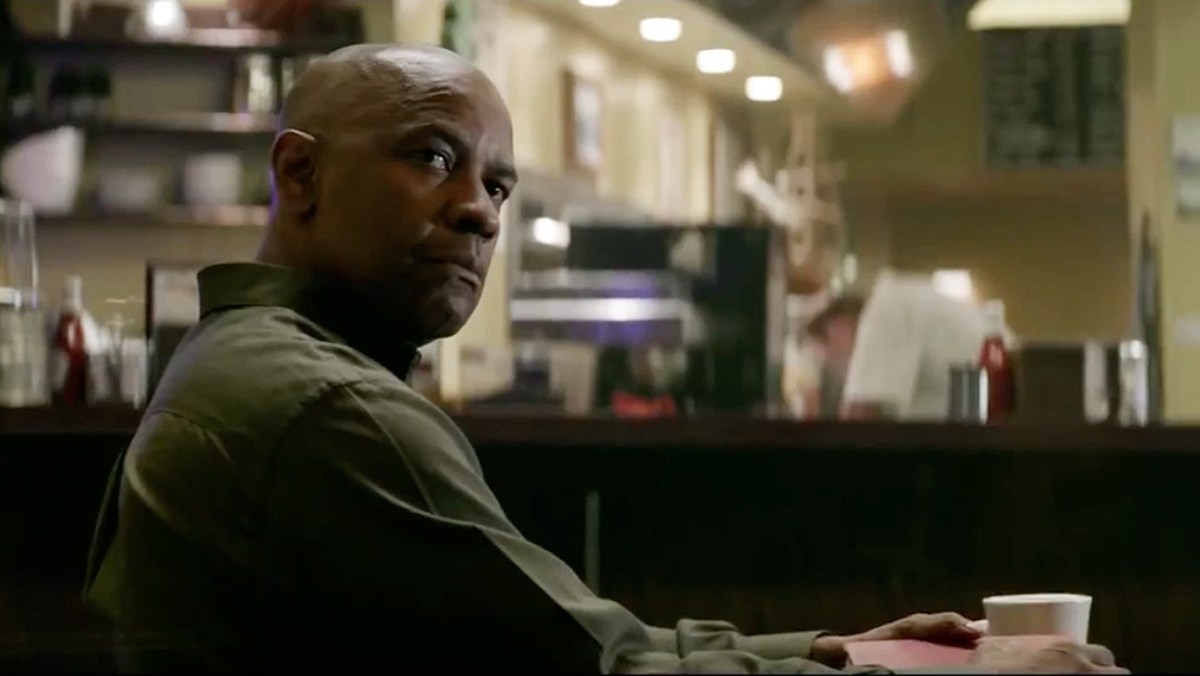 Robert McCall returns to deliver his special brand of vigilante justice – but how far will he go when it's someone he loves?
Operation Finale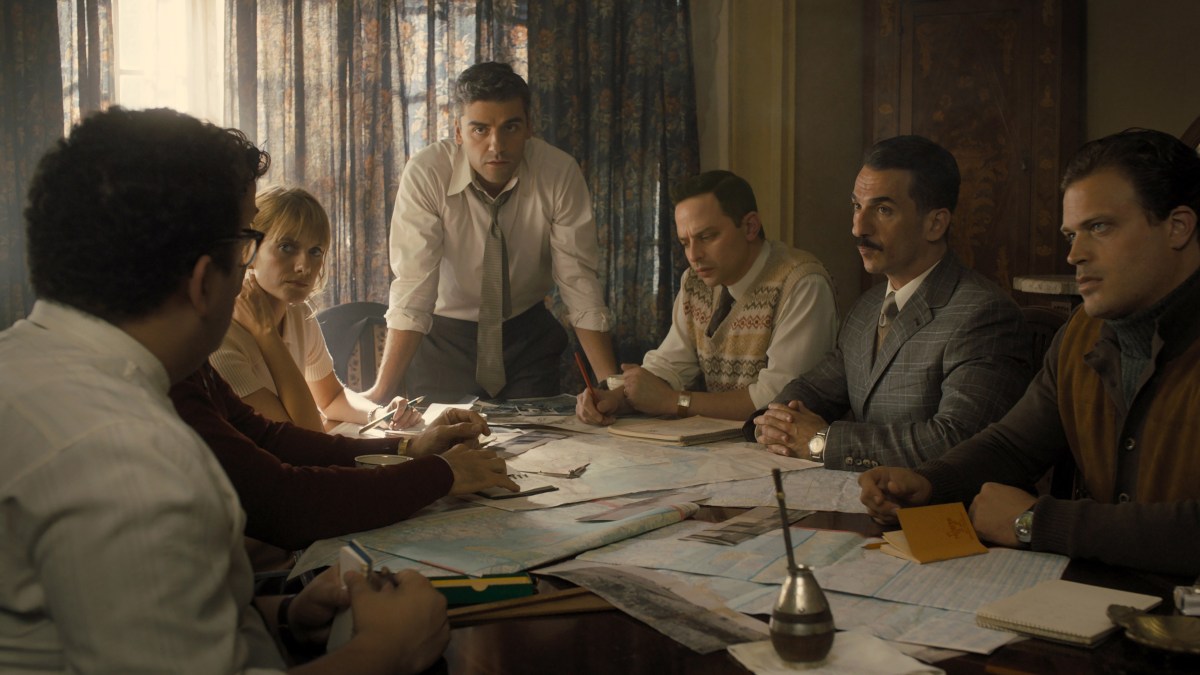 15 years after World War II, a team of secret agents are brought together to track down Adolf Eichmann, the infamous Nazi architect of the Holocaust.
Mile 22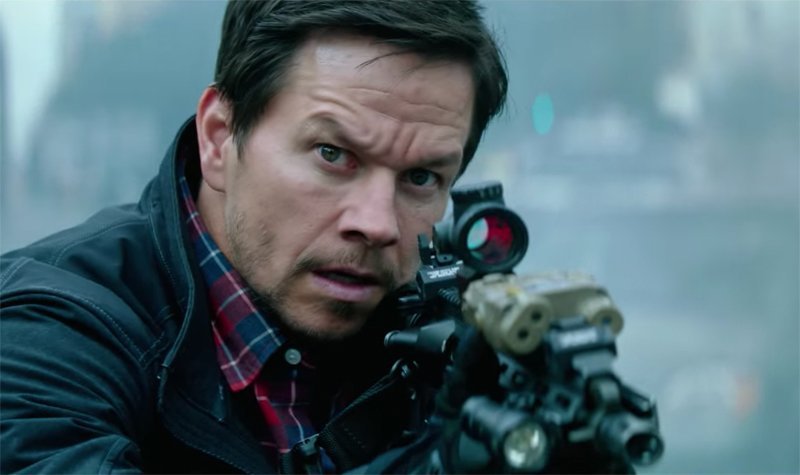 An elite American intelligence officer, aided by a top-secret tactical command unit, tries to smuggle a mysterious police officer with sensitive information out of the country.
Hotel Transylvania 3: Summer Vacation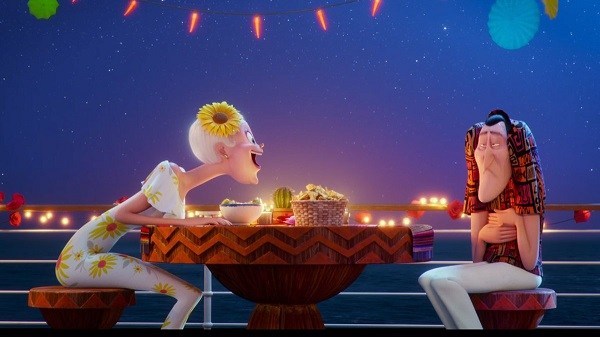 Dracula, Mavis, Johnny and the rest of the Drac Pack take a vacation on a luxury Monster Cruise Ship, where Dracula falls in love with the ship's captain, Ericka, who's secretly a descendant of Abraham Van Helsing, the notorious monster slayer.
The Predator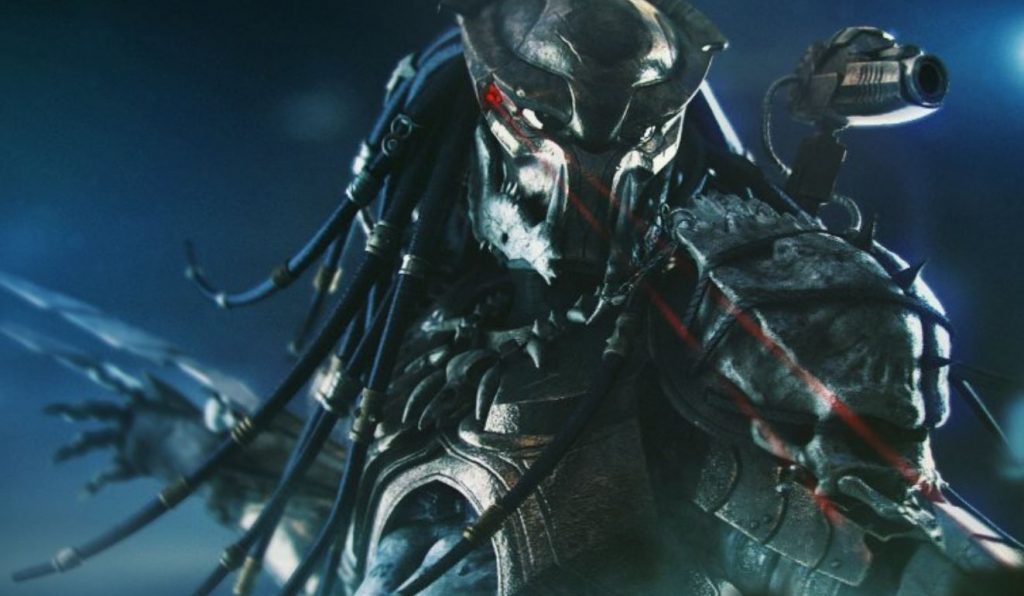 When a young boy accidentally triggers the universe's most lethal hunters return to Earth, only a ragtag crew of ex-soldiers and a disgruntled science teacher can prevent the end of the human race.
Unfriended: Dark Web


A teen comes into possession of a new laptop and soon discovers that the previous owner is not only watching him, but will also do anything to get it back.
Searching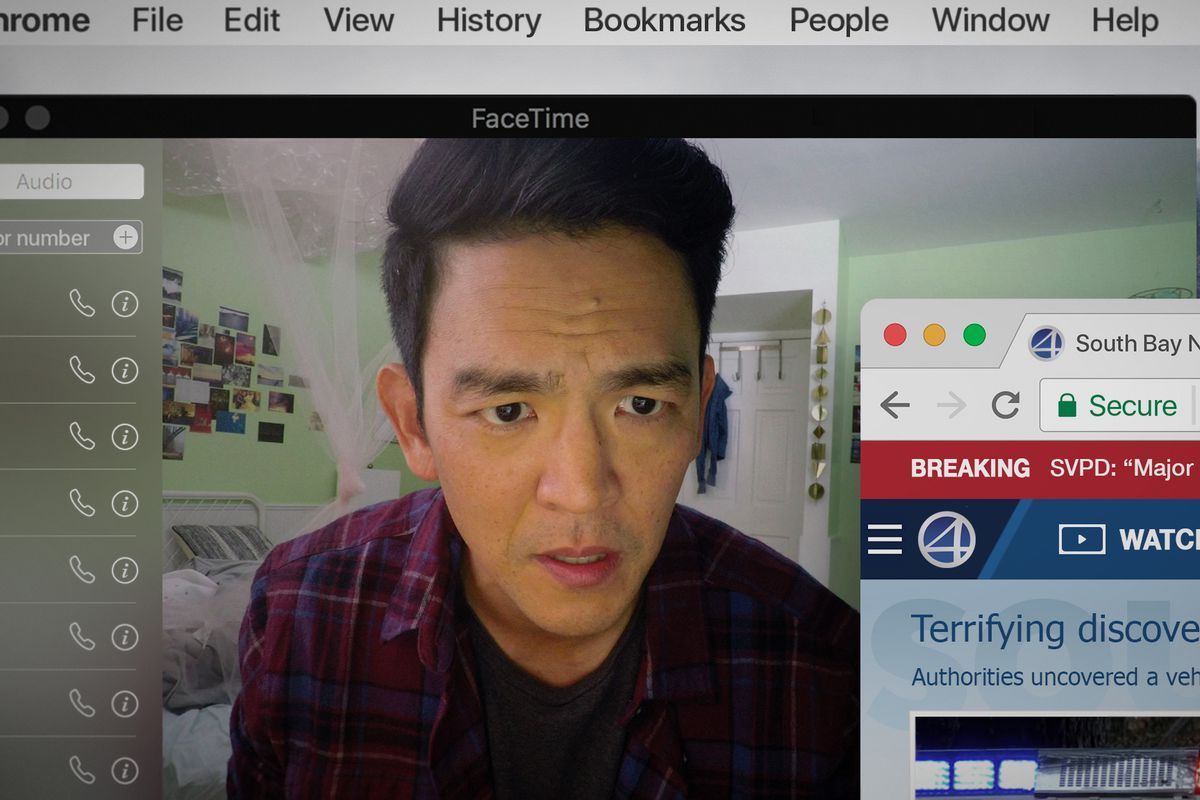 After his 16-year-old daughter goes missing, a desperate father breaks into her laptop to look for clues to find her.
Roma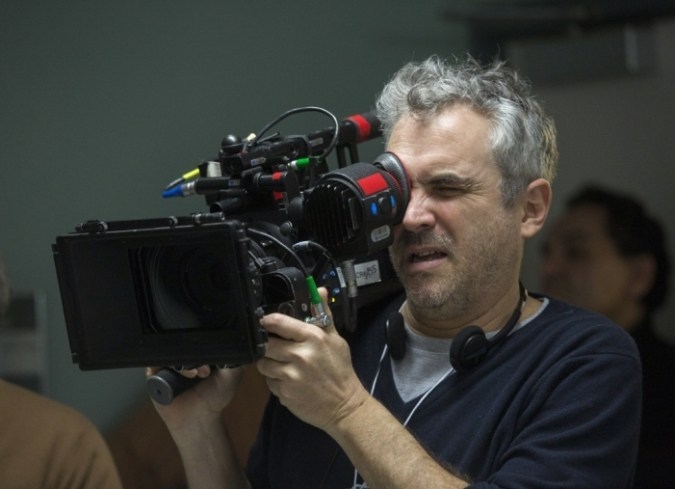 A story that chronicles a year in the life of a middle-class family in Mexico City in the early 1970s.
Leave No Trace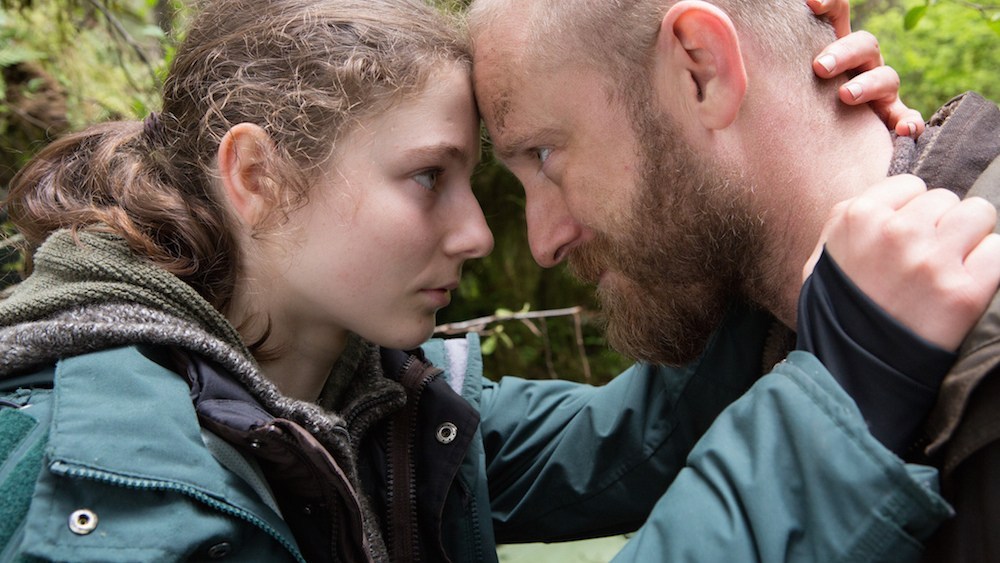 A father and daughter live a perfect but mysterious existence in Forest Park, a beautiful nature reserve near Portland, Oregon, rarely making contact with the world. But when a small mistake tips them off to authorities, they are sent on an increasingly erratic journey in search of a place to call their own.
Three Identical Strangers
New York, 1980: three complete strangers accidentally discover that they are identical triplets, separated at birth. The 19-year-olds' joyous reunion catapults them to international fame, but it also unlocks an extraordinary and disturbing secret that goes beyond their own lives - and could transform our understanding of human nature forever.
The Guilty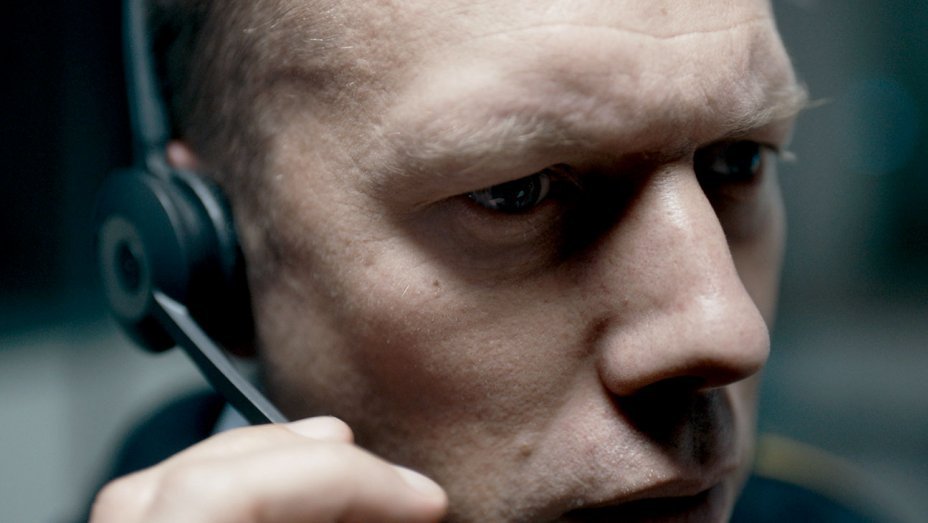 A police officer assigned alarm dispatch duty enters a race against time when he answers an emergency call from a kidnapped woman.
The Highwaymen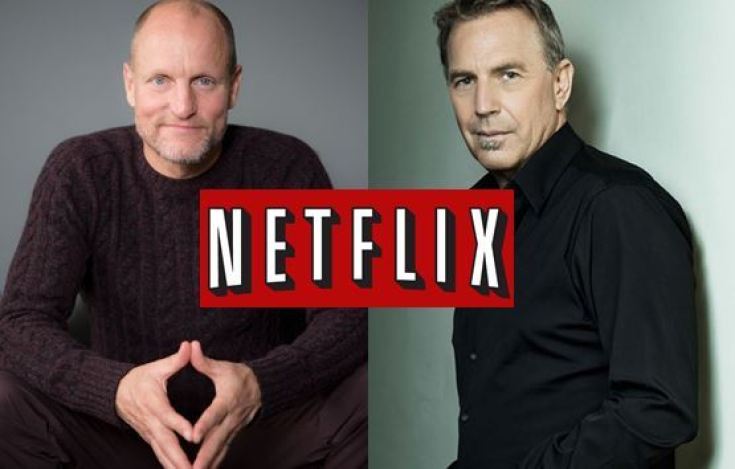 Legendary lawman Frank Hamer and Manny Gault, two former Rangers by the time Bonnie & Clyde started their robbery reign, are commissioned as special investigators, coaxed by a consortium of banks to assemble a posse and end the robbery spree of the notorious duo reputed to have killed 13 cops and others.
Velvet Buzzsaw
Big-money artists and mega-collectors pay the price when art collides with commerce.
For more on Toni Collete check out our review of Hereditary
Hellfest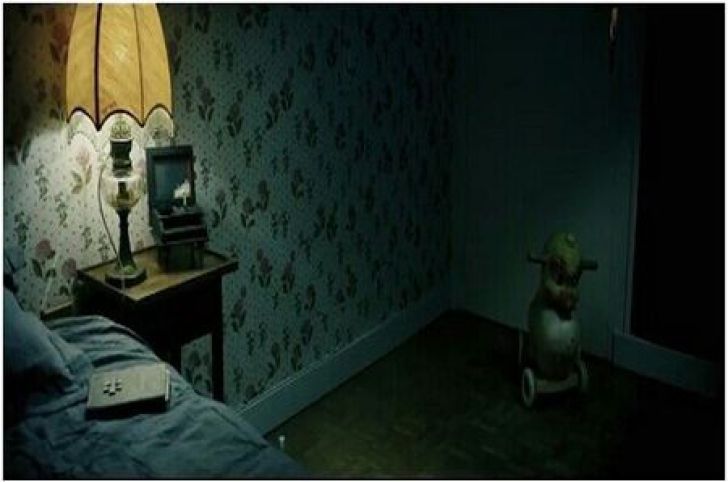 Hellfest is a movie starring Amy Forsyth, Reign Edwards, and Bex Taylor-Klaus. A masked serial killer turns a horror-themed amusement park into his own personal playground, terrorizing a group of friends while the rest of the patrons believe that it is all part of the show.
Apostle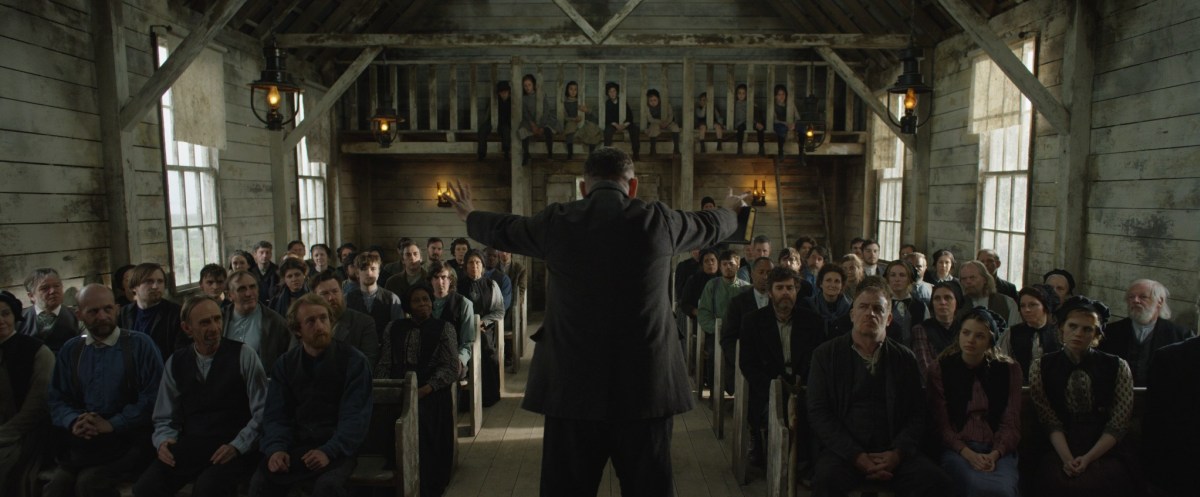 A man attempts to rescue his sister who's been kidnapped by a religious cult.
Outlaw King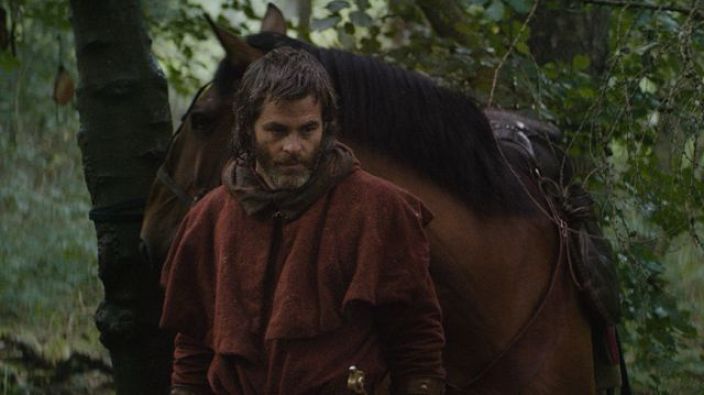 A true David v Goliath story of how the great 14th Century Scottish 'Outlaw King' Robert The Bruce used cunning and bravery to defeat and repel the much larger and better equipped occupying English army.
Film descriptions via Letterboxd & IMDb