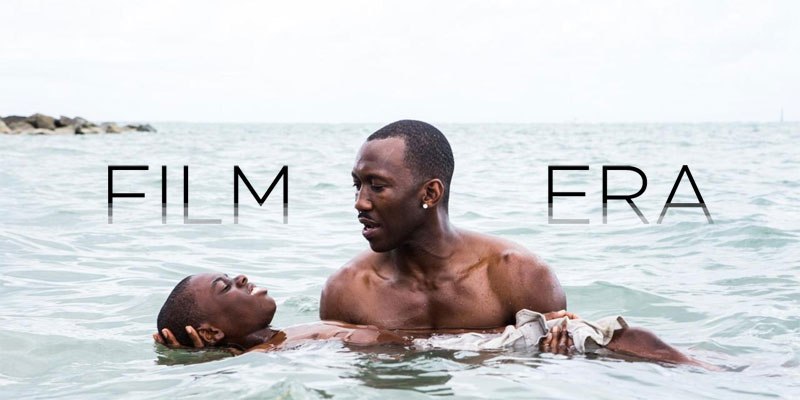 A new Era of film coverage: FilmEra offers cinephiles a platform from which to voice their perspectives on visual media (Film, TV), to challenge the reader's expectations of what media conveys–regardless of whether that media was released today or decades in the past. The visual medium is a story-telling device capable of strong emotions, and our community of passionate writers would like you to share in that passion as they shine their own perspective on what makes this medium so important to us all.
Sincerely,
Brian Lang
Editor-in-chief of FilmEra
Hello,
My name is Carl Broughton II and when I created FilmEra I never knew it would grow into what it has become today. We have a diverse group of writers from all over the world representing the underrepresented and the underheard voices of the film community. Within our first year, we have not only acquired press accreditations to some of the biggest film festivals in the world but have also become one of the fastest growing film coverage sites of 2018. The thing is we need your help, with all the festivals, film screenings, and traveling the cost adds up. We run a few advertisements on our site but it is currently not enough. Starting in 2019 our workload will only increase, and with that so will the cost. Your donations and sponsorships can help us not only grow but continue to be the best up in coming film coverage site.
Sincerely,
Carl Broughton II
Creator of FilmEra
Current Patrons