The 21st Sf IndieFest kicked off this past week at The Roxie and Victoria theaters in San Francisco and I have the inside scoops on the Big, the bold, and wild films that have been screening for the two-week run. It has been a diverse and wide array of films, from deep character studies to poignant civil rights issues, to the intimate indie darlings. There were some STUDS, that stood out among the rest, and some duds that may be mostly forgettable, but each has their strand of independence and flair, and the SF IndieFest is a space where films as diverse as these can be found, so let's dive into it.
The Man Who Killed Hitler and Then The Bigfoot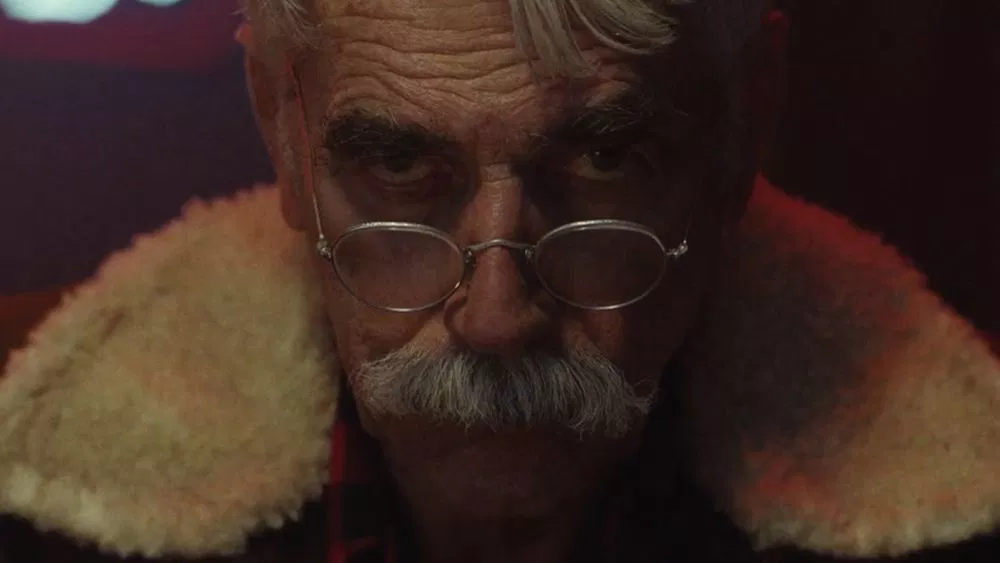 First off was this oddity and surprising gem. Robert D. Krzykowski's not-so-exploitation The Man Who Killed Hitler and Then The Bigfoot was The Roxie's opening night of IndieFest. Taking note from its title, you would heavily expect an indie exploitation in the vein of Hobo With a Shotgun,Rubber, ar this years Anna and The Apocalypse, but what we were left with as an audience is a surprising character study and exploration of loss, PTSD, and the result of years of isolation and stagnation.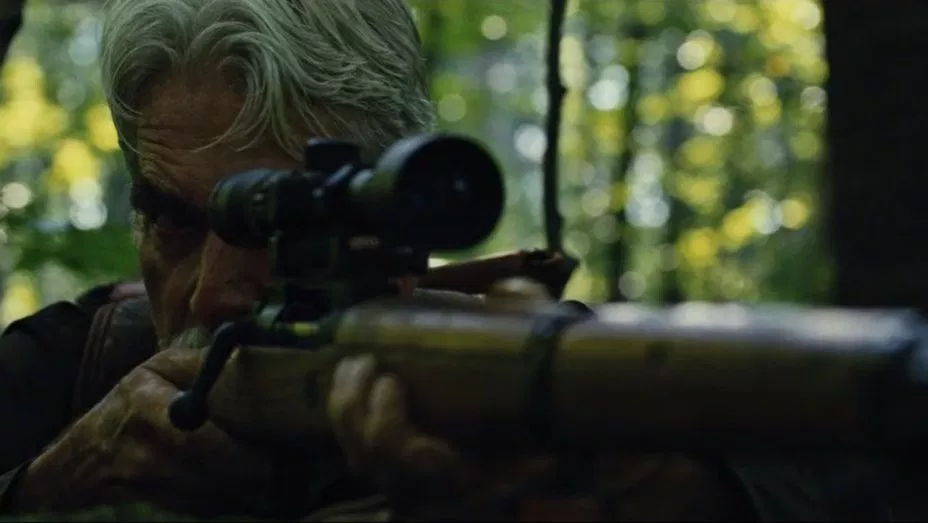 Starring the always great Sam Elliot, The Man Who Killed Hitler and Then The Bigfoot is in no short supply of its own quirky humor and spritz but seems to ride a thin line between campy and sincere. It holds steady between a number of genres and other films like it to rest in its own unique place. If anything can be said about The Man Who Killed Hitler and Then The Bigfoot it is that is wholly unique and of its own breed. It defies the genre expectation and at least tries to expand past the exploitative title and premise. It is as indiefest as indiefest movies get, but it sticks out like a shiny thumb as something fresh and different. It falters in its realms of tone, however, it still manages to find its own niche of cinema and sticks to its guns and what it does best.
Pet Names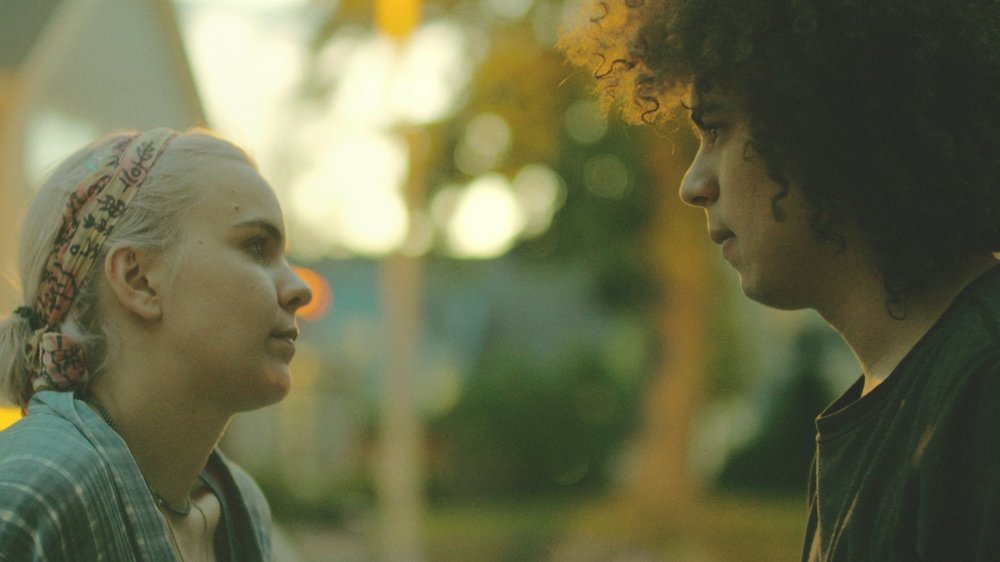 One of the best films I have seen this year, Pet Names is everything you would expect from an indie film. Quirky characters, simple to no plot, and low budget, but where Pet Names explodes with life is its crisp and brilliant writing and stellar performances. Pet Names is the kind of film that can only exist through pain and the mere existence of it shows deep care and attention to character, detail, and life.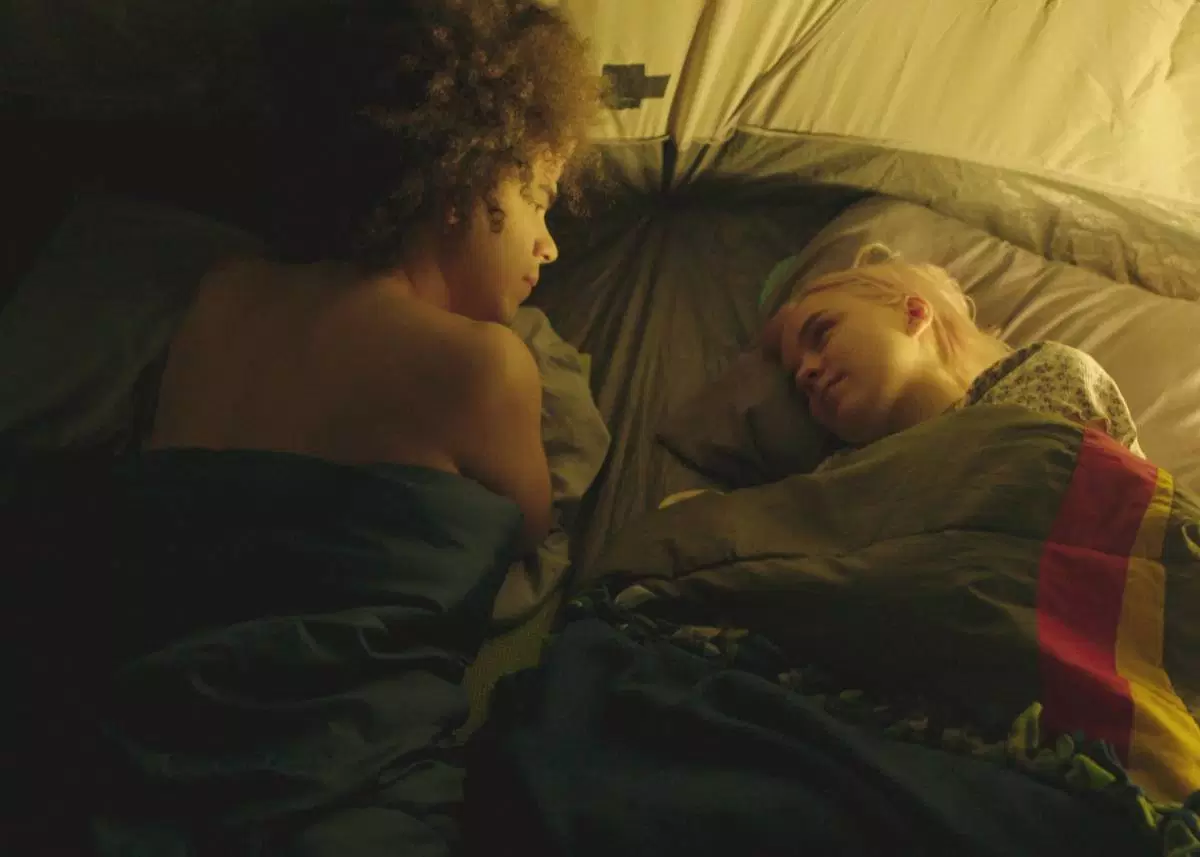 Not only is Pet Names gifted an honest and refreshing screenplay, but it is also placed in a 4:3 aspect ratio as well as is filmed in a way that creates an almost nostalgic dream-like texture to all of these stitched together moments.
Pet names is one of those once in a festival gems that stood head and heels over the rest of the films. Carol Brandt did a wonderful job of making this tight and simple story beautiful and intimate. Meredith Johnston's screenplay showed great depth and attention to a character many other high-level studio screenplays just lack. Meredith Johnston, who also acted and starred in Pet Names was exceptional as well. Pet Names may not get the release and exposure it rightfully deserves, but I am certain the future for this duo is very bright and I can't wait to see what kind of brilliant and funny stories they bring to the screen next.
Visit the SF IndieFest site for more information.
To help us continue to create content, please consider supporting us on Patreon.